Preparing the visa for your next trip can be – frankly said –  quite a pain in the behind.  But since there is just no way around it, we'll try to make it as easy as possible for you – life will get tough enough, once your adventure with the Caucasian Challenge has started after all! Our outline of the visa regulations of the Caucasian countries which you'll visit with us will give you a good head start in the visa process.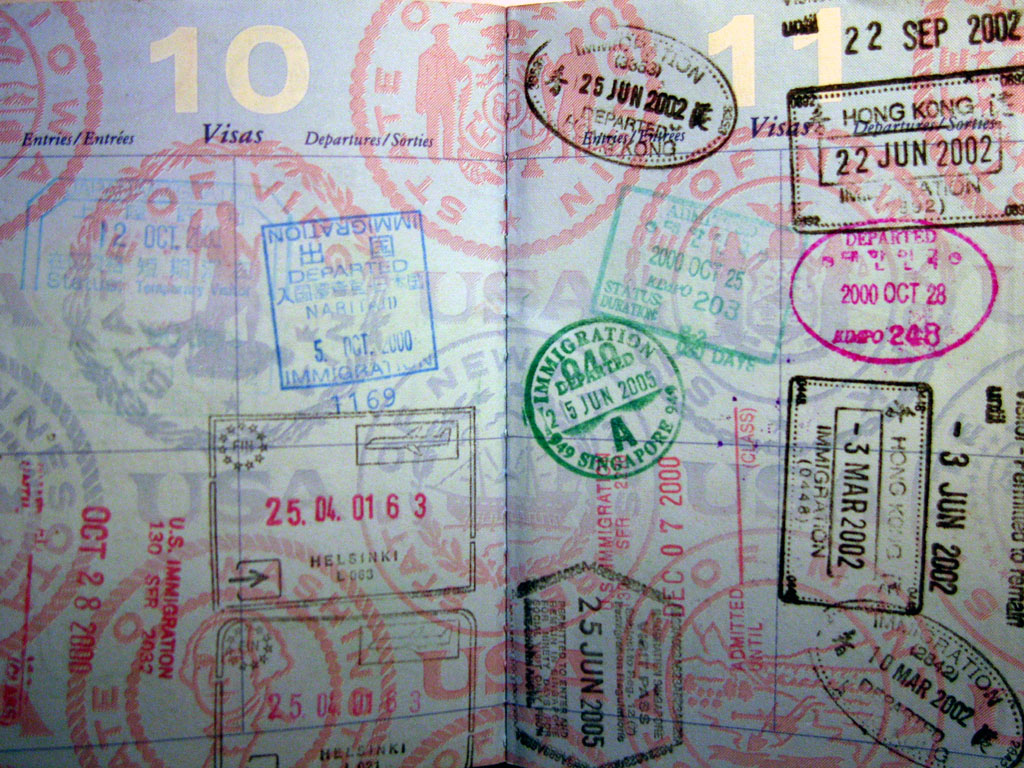 Turkey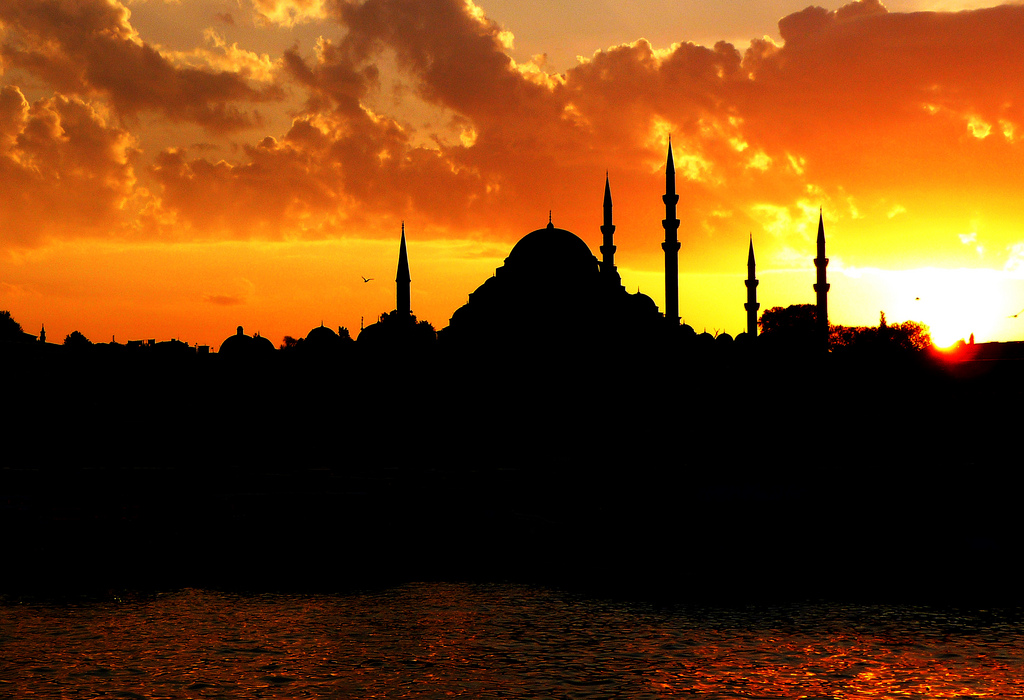 Turkey is a rather simple country to travel to. Citizens of many European countries, most South American countries, Russia and the Central Asian countries can enter the home of ayran, kebab and raki without a visa for stays between 30 and 90 days, depending on the country of origin.
Luckily the hassle for citizens of most other countries is not too big either. They can simply obtain a multiple-entry e-visa in advance or, if they arrive via plane, they can just get a visa at on of the interactive kiosks at the airport.
Visa free: Brazil, Denmark, Finland, France, Germany, Hungary, Italy, New Zealand, Sweden, Switzerland
Visa on arrival/e-visa required: Australia, Austria, Belgium,, Canada, Croatia, Ireland, Malta, Norway, Netherlands, Palau, Poland, Portugal, Spain, United Kingdom, United States.
Georgia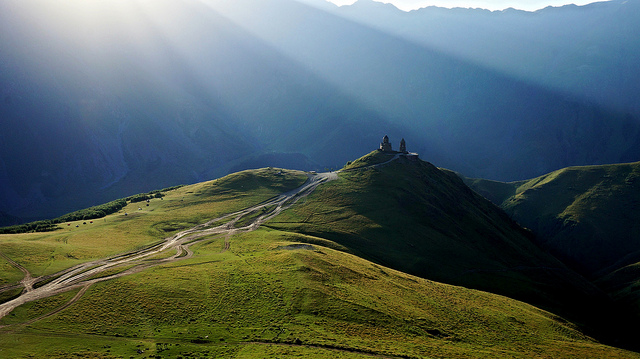 Visiting Georgia means even less visa hassle than Turkey. Citizens of a huge number of countries can enter Georgia absolutely visa-free and stay there for up to one year! And even better: Also if you are not a citizen of the visa-exempt countries, but hold a residence permit for them, you do not need a visa for up to 90 days in Georgia in a period of 180 days.
In case you are neither a citizen nor a resident of a visa-exempt country, worry not. Unless you are from Nauru, Nicaragua, Syria or Venezuela, you can easily obtain an e-visa in advance for only 20 USD.
Visa free: Australia, Brazil, Canada, EU, New Zealand, Norway, Switzerland, Turkey, USA
e-Visa: all others, except Nauru, Nicaragua, Syria and Venezuela
Armenia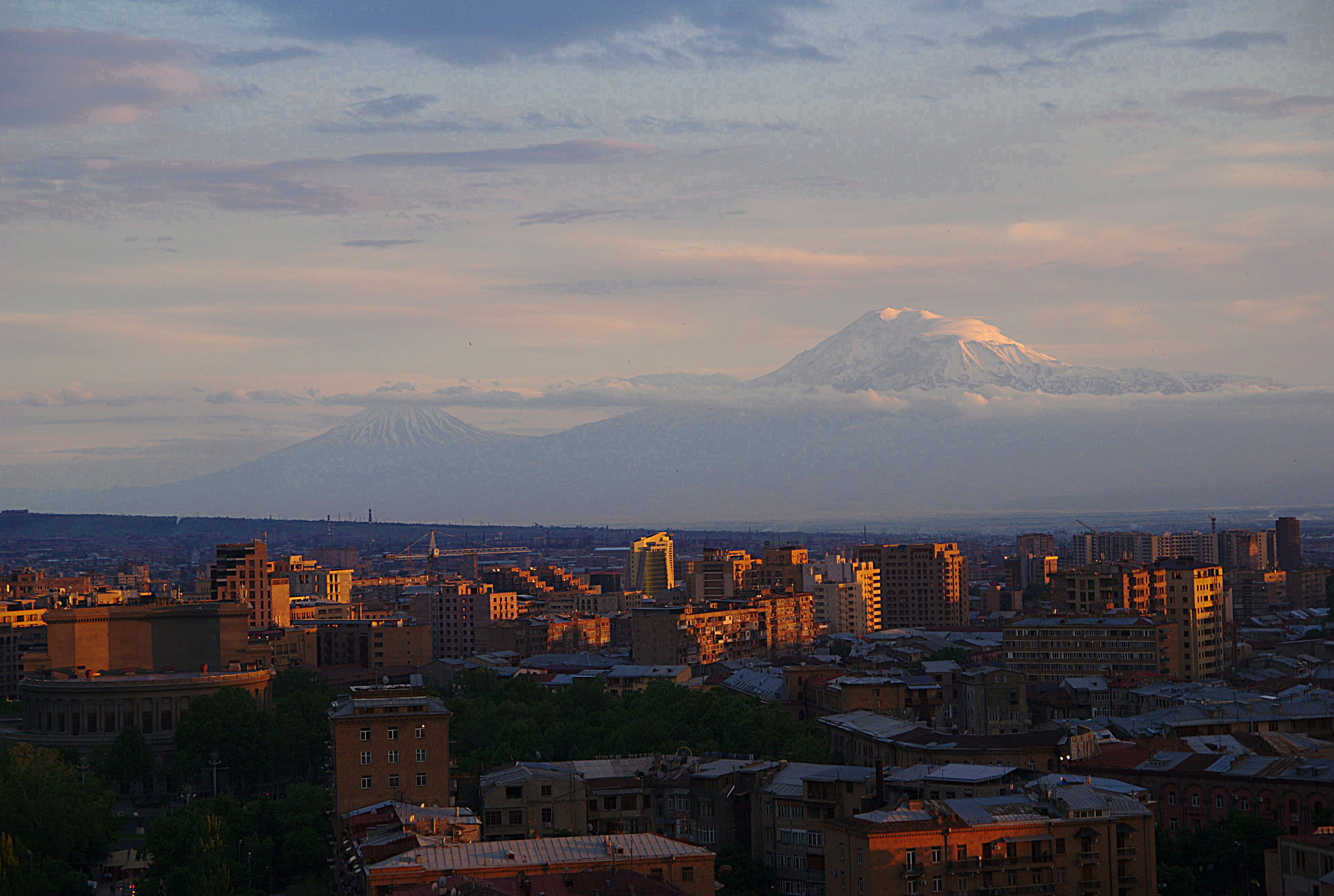 And another easy one. A visit to Armenia is visa free for Citizens of the EU, Russia, the USA and Brazil. Most other nationalities can easily obtain a single-entry tourist visa at the border for about 6 USD, valid for 21 days. The over-eager ones can even arrange an e-visa in advance for about 40 USD. But careful, they are not accepted at all border crossings!
Visa free: Brazil, EU, Russia, USA
Visa on arrival/e-visa required: Australia, Canada, Turkey
Nagorno-Karabakh
Photo by ogannes.
This one is a bit tricky. While the process of getting a visa itself for Nagorno-Karabakh could not be simpler, the consequences of having the visa in your passport might be a bit more serious.
You can obtain a visa either in Armenia's capital Yerevan or directly in the capital of Nagorno-Karabakh, Stepanakert. There you only need to report your visit to the Ministry of Foreign Affairs and for as little as about 7 USD you'll get a tourist visa, valid for 21 days, issued within a couple of minutes.
Now to the catch: everybody whose passport shows any signs of a visit in Nagorno-Karabakh will permanently be denied entry to Azerbaijan, which considers Nagorno-Karabakh as an illegal separatist entity. So better think carefully about your future travel plans, before you hand over your passport. Luckily Nagorno-Karabakh's officials are quite understanding and cooperative, so there is the option of receiving visa and stamps on a separate sheet of paper.
As last remark, bear in mind that this can be merely a rough guide and never a comprehensive one, since visa regulations change often and can be quite extensive. Please make sure to always double check your need for a visa and the visa application process with the respective consulates and embassies!
Liked this story? Getting itchy feet to travel and find adventures? Then join us on the next
Caucasian Challenge
. Get a team together and let's see you at the starting line! If you want to join us in spirit, like us on
Facebook
or follow us on
Twitter
to keep up with our latest antics.