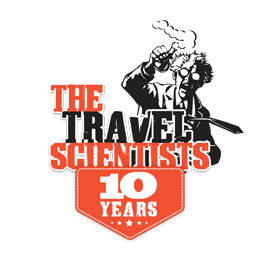 Don't Wait for Adventure to Come to You!
Our maniacal travel research specialists have concocted a handful of the most daring, inspiring & memorable excursions that can be found in the modern world. We've been around since 2006 when we launched the first Rickshaw Challenge, which has earned a place in the Lonely Planet's "World's Top 10 Greatest Adventures" in 2012. We have years of experience under our belts, and not just on a Rickshaw. Check out our other adventures and see which one suits your taste best!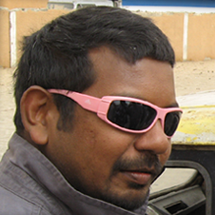 Aravind
Chief Scientist
Aravind is the brain behind and the lead organizer of the wildly popular Rickshaw Challenge that races rickshaws all over India, the all you can drive event India's Cup and the rather special rally event Bullathon. He has also raced in Africa several times and assists with adventure rallies all over the globe. If it's got a motor, a bad road and a party and a beer at the end, you can almost guarantee he'll have been there at least once.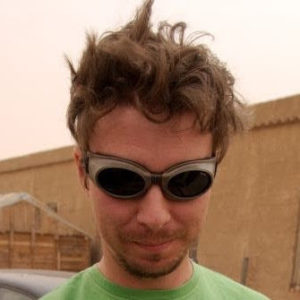 Attila
Head Scientist
Attila is a veteran road warrior with several rallies under his belt. No matter which continent, he completed these mostly with vehicles like an old Soviet Lada or a Hungarian bendy bus as a part of the Bus Number 7 project. He's also the lead organizer of the epic Caucasian Challenge and the Baltic Run, during which he's handling everything from border guards to local nomads. Like Indiana Jones he will eat anything – except broccoli.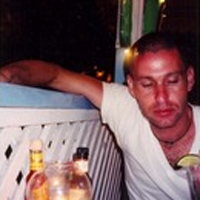 Guy
Lead Scientist
His relaxed personality is a great compliment to all the activity a massive international event tends to generate. With a background in psychology studies, digital art and international travel he brings a rich sense of diversity and experience to these events. Guy is the magician doing his work in the background – he makes sure our communication with the participants is flawless and nobody is left with anything resembling an unanswered question.