The Route

Ladies & Gentlemen - Start Your Engines!
We'll celebrate the start of the Caucasian Challenge in Istanbul, the ancient Turkish gateway linking east and west. Then we'll leave it quickly behind as we pass into Georgia, away from the Black Sea coast and into the mountains near the mountain town of Mestia. Through Tbilisi and Kapan we'll finish in the busy streets of the Armenian capital Yerevan after 4000 km of fun, challenge and adventure.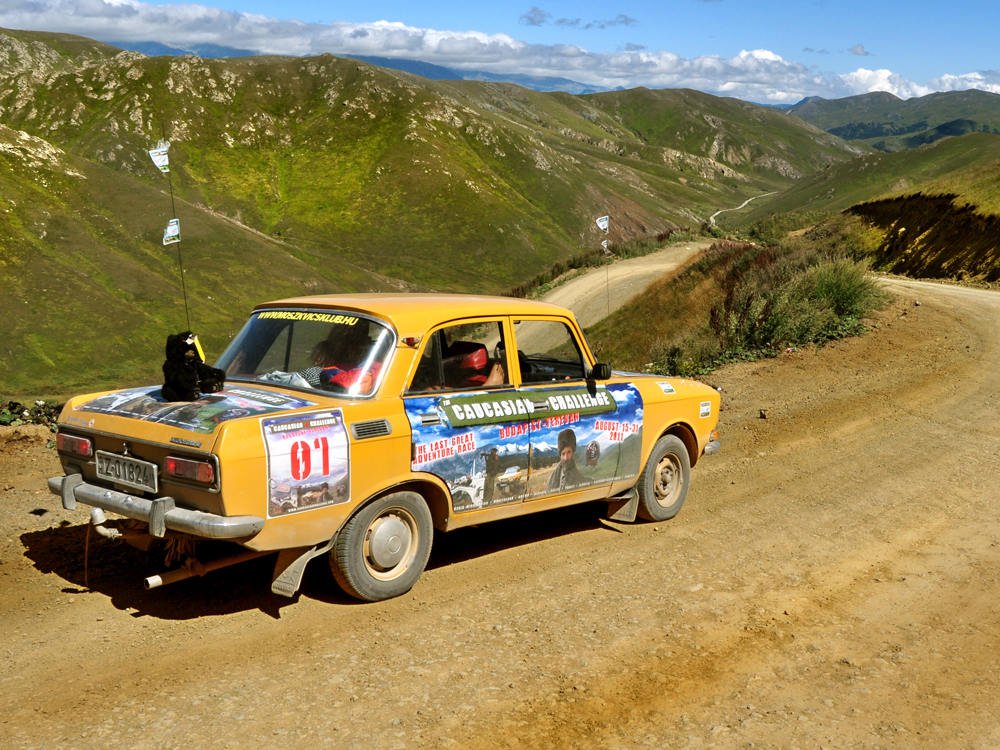 A Challenge Not A Simple Cake Walk
Off the beaten track there are no simple roads where we're going. Be prepared to weather hardships including cranky commissars, vodka-and-tea-fueled escapades, baking sun and withering cold, delectable native cuisines, frantic passage through the manic mayhem of murderous border crossings. Taste bizarre liquors of questionable origin, sample rock slides, the likelihood of some brief nudity from your fellow adventurers, and as much bracing mountain air as you care to enjoy. All in the company of like-minded folk and some of the nicest, most hospitable people in the world.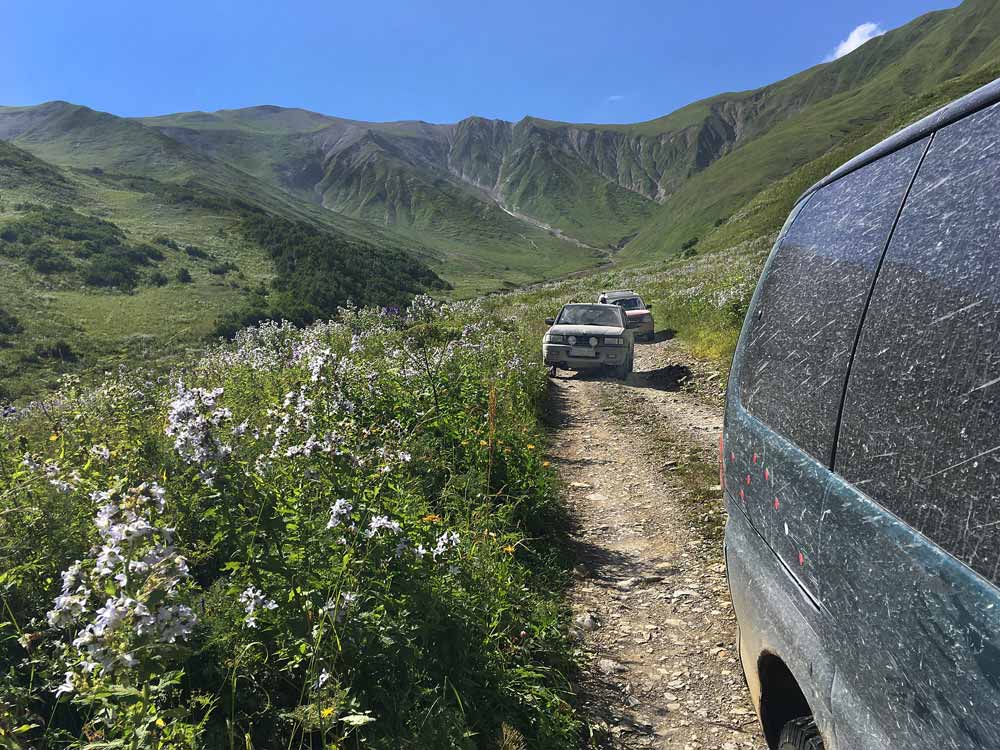 The Challenge, The Adventure, The Journey
You will find no greater thrill or sense of satisfaction than pulling up to the finish of The Caucasian Challenge in Yerevan, capital of Armenia. You'll have traversed seemingly endless mountain roads that and you'll have struggled through to man-handle your vehicle down washed-out roads. You'll have shared an adventure with your fellow participants few can hope to beat. With new friends and new stories to tell this is an experience that will live on for the rest of your life.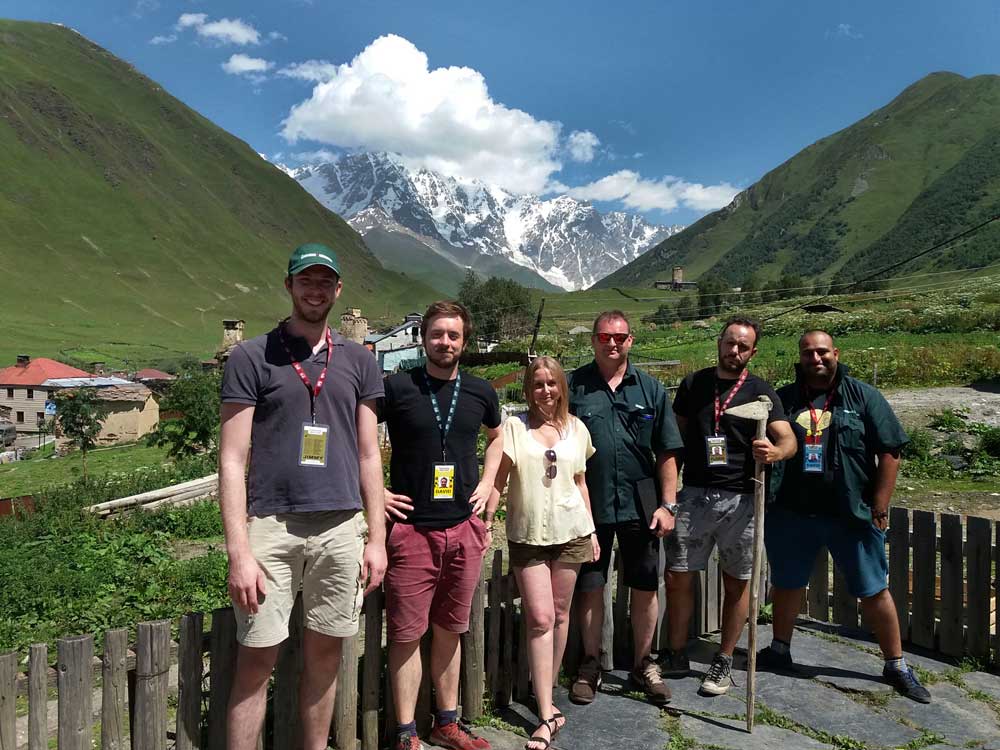 The Caucasian Challenge is a unique adventure and it's easy to get involved right now!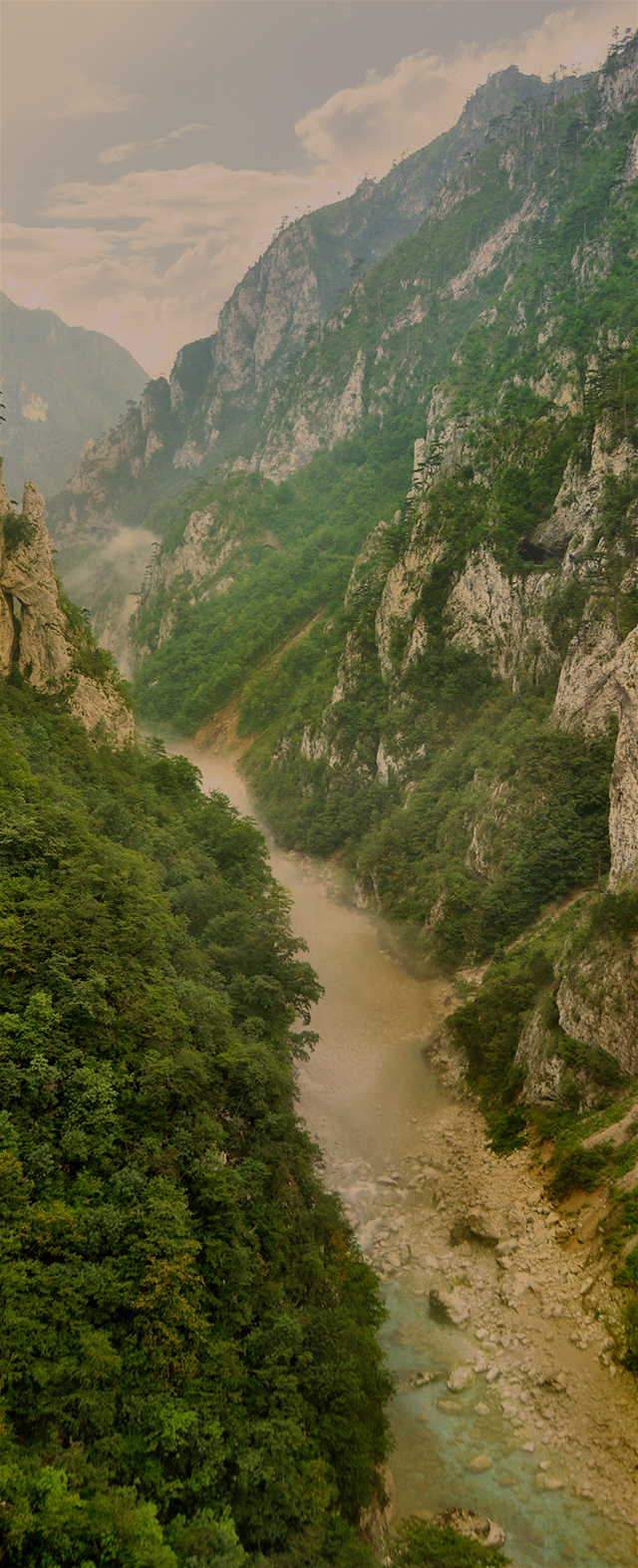 4000
Kilometers to drive

3
Countries to visit

11
Days of Adventure

1000
Stories to tell

Highlights of the Caucasian Challenge