It's not the Caucasus, but we love Turkey.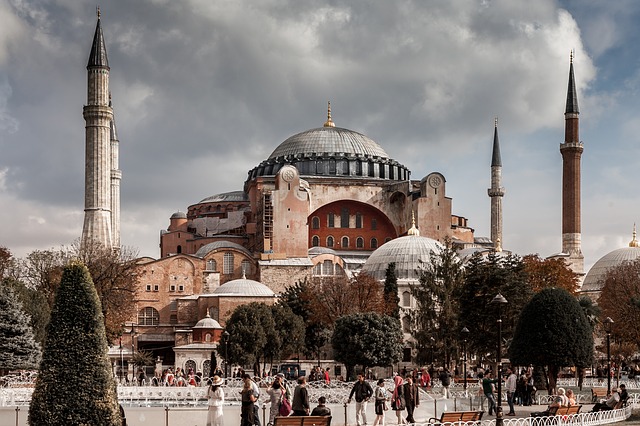 On the Caucasian Challenge, we focus on, predictably, the Caucasus, particularly Georgia and Armenia. However, we spend the first two days of our adventure in Turkey, and we wouldn't have it any other way. We start in Istanbul, one of the world's greatest cities, spend another night camping right beside the glorious Black Sea. That's not all: check out the highlights of our days in Turkey.
Istanbul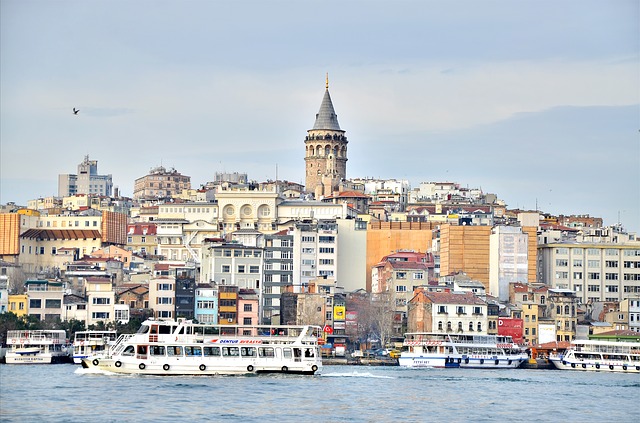 We'll be honest, there are very few places in the world we love more than Istanbul. It's hectic, but its location is amazing, it's packed with history, and the food can't be beaten (until Georgia, at least…)! If you can't decide what to do in Istanbul, we recommend visiting the ancient Hagia Sophia, bargain hunting in bazaars, and taking a ferry ride for the best views of the city. And then, eat as much as you can to build up your energy for the Caucasian Challenge.
The Black Sea to Sinop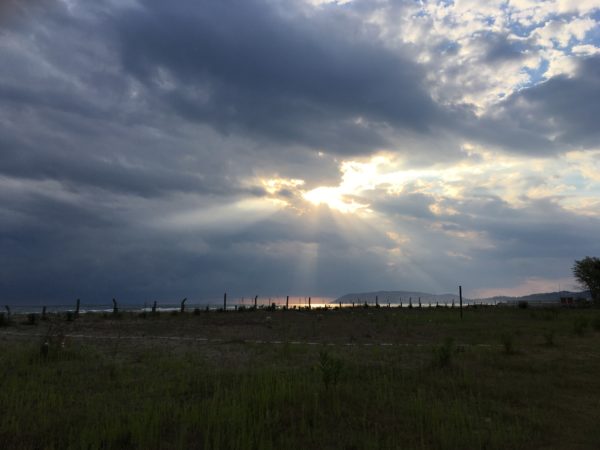 And then, we're off. Once you escape Istanbul (sometimes easier said than done, though we like to choose hotels with easy access to the motorway), you'll barely need a map for the first two days. We drive straight across the north of the country, along the Black Sea coast. This means we get lots of nice views, especially when we stop for the night at Sinop Beach. If you're quick enough, you might even have time for a swim.
Trabzon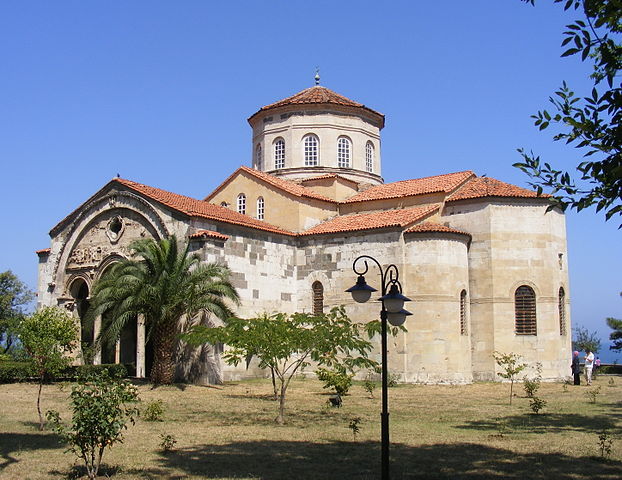 It's nice to take the occasional break on the road, and there's quite a choice of Black Sea cities to choose from. One of our favourites is Trabzon, where you can find another Hagia Sophia. It's not quite as big, but offers nice views across the water. There are also many great places to eat in the city.
Around Rize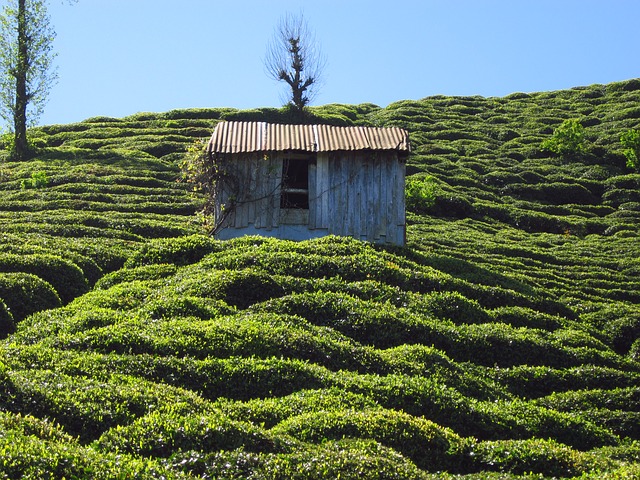 Between Trabzon and the Georgian border you might start noticing the landscape turning greener and a unusually sweet aroma sneaking in through the windows. This area, near the city of Rize, is famous in Turkey for growing tea. The scenery is a real change from what you'll have been used to over the previous two days, and it's especially nice if you can reach it while the sun is still out. Then it's time to find a cup of tea, and prepare yourself for the Georgian border, where the real adventures begin!

Liked this article? Getting itchy feet to travel and find adventures? Then join us on the next
Caucasian Challenge
. Get a team together and let's see you at the starting line! If you want to join us in spirit, like us on
Facebook
or follow us on
Twitter
and
Instagram
to keep up with our latest antics.