I got interesting news from Szabolcs while in Georgia: Stalin`s monumental statue has been removed. I though it was a joke as I`ve been there 2 days before and it was there. But later on I`ve read the news elsewhere too…
Funny how they completed the operation, it was all secret, overnight,  as they didn`t want any locals to be present, nor the media.
Well folks, one less for Gori, but let me tell you, there are other Stalin statues on our route, and another one even in Gori…
Read the news here.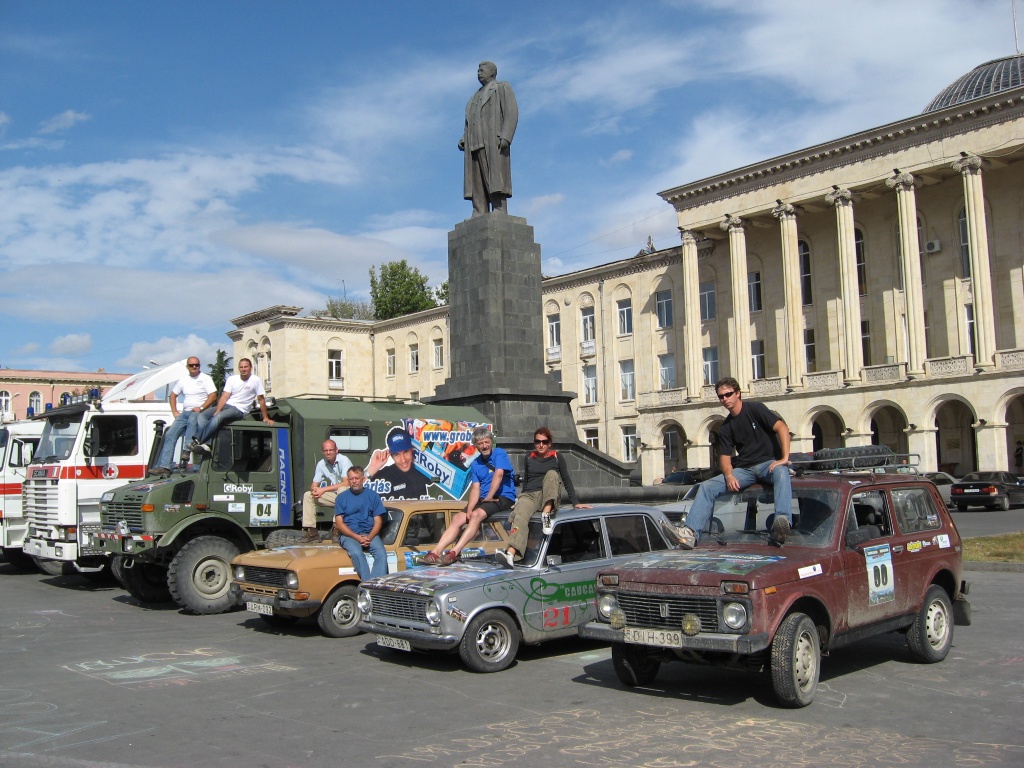 A.