When you are traveling, learning a few bits and phrases of the language is a sign of respect and wherever you go you will be welcomed by the locals. There is not too much time left till the Caucasian Challenge kicks off in Istanbul, but it's just enough to brush up your Turkish, which you will definitely need during the first two stages of the journey. So here are some basic useful Turkish phrases that will come in handy for sure!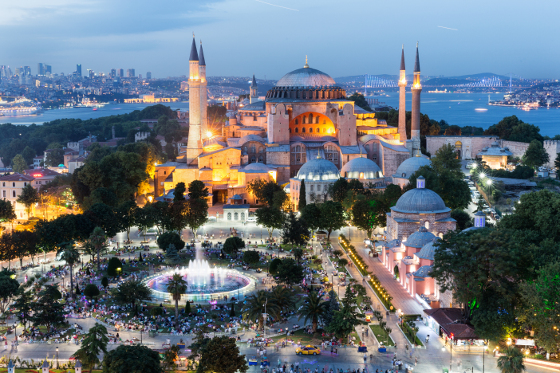 The Boring Bits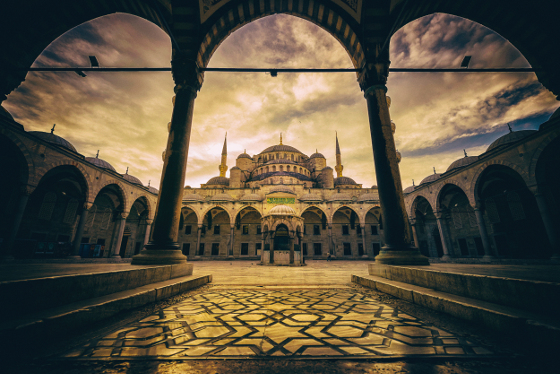 "Hello" – "Merhaba"
"Goodbye" – "Güle Güle"
"Please" – "Lütfen"
"Thanks" – "Teşekkürler"
"How are you?" – "Nasılsın?"
Trying to be cool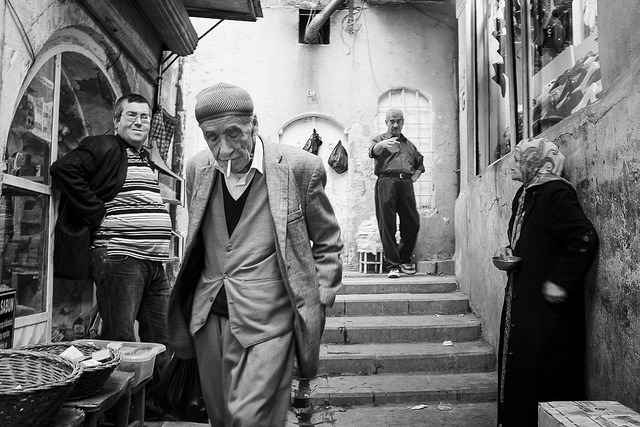 "Wassup?" – "Naber?"
If you've made some really good new buddies:
"Thanks dude" – "Eyvallah hacı"
Better check what's on your license plate:
"31" – "Otuz bir"
"Masturbation" –  "Otuz bir"
The Drinking and Eating Part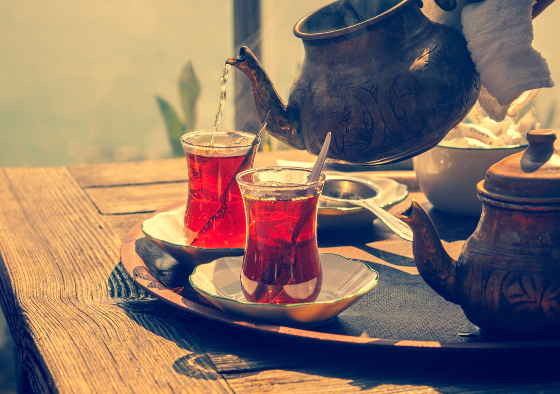 When you just can't cope anymore with all that sweetness:
"No, thank you. I already ate so many baklava that I need to lick some salt."  
"Yok sağ ol, ben almiyim. O kadar çok baklava yedim ki biraz tuz yalamam lazım."
Because anything else will get you into serious trouble:
"I love Turkish tea!"
"Türk çayını seviyorum"
If you have a serious death wish:
"The Turkish cuisine is so similar to the Greek one!"
"Türk mutfağı Yunan mutfağına bayağı bir yakın."
You can try, but you won't get any:
"Can I have some milk in my Turkish coffee?"
"Türk kahveme biraz süt alabilir miyim"

That one you should remember very well:
"Where can I get the best rakia?"
"En iyi rakıyı nerde bulurum?"
This one too:
"Cheers!" – "Şerefe!"
On the Road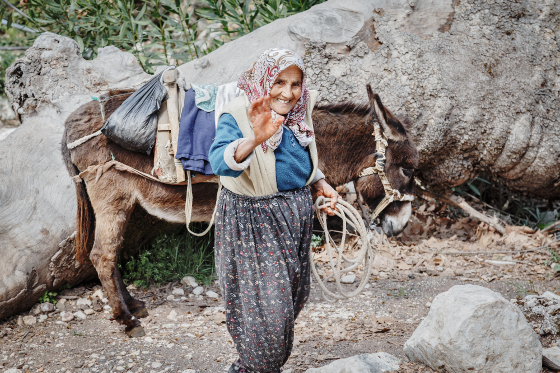 You just haven't been to Istanbul without going there:
"How can I get to Sultanahmet?"  
"Sultan Ahmet'e nasıl giderim?"
If you haven't paid attention:
"Where is the next gas station?"
"En yakın benzinlik nerde?"
When certain human needs are just overwhelming:
"Where is the toilet? Tell me quickly!"
"Çabuk söyle tuvalet nerde?"
As long as you are still optimistic:
"Do you have a spare tire?"
"Yedek lastiğin var mı?"
When the optimism starts fading:
"Can I borrow your donkey for a while?"
"Eşeğini biraz ödünç verir misin?"
Because everybody gets lost at one point:
"Is this the right way to…?"
"….ye/ya giden yol bu mu?"
Some more than others:
"But why is the Black Sea to the right and not to our left?"
"İyi de Karadeniz neden solda değil de sağda."
When just everything goes wrong:
"If I was a Bedouin, I would be banged by a polar bear in the desert"
"Bedevi olsam beni çölde kutup ayısı s*ker."
When you are really angry with your team mate and want everybody to know it.
"If you were my child, I wouldn't caress you even with my gloves on"
"Evlat olsan eldivenle sevilmezsin."
Haggling is an Art Form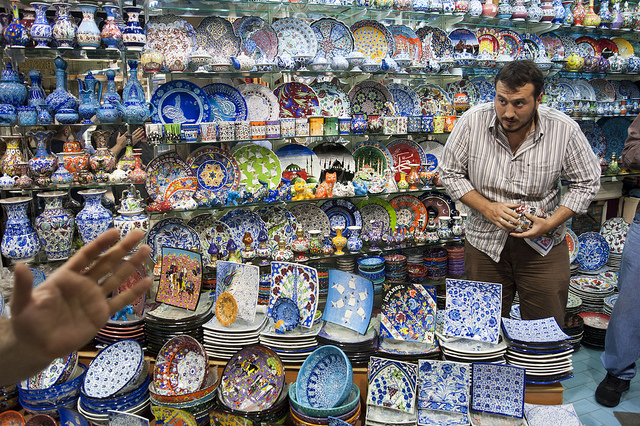 This one can cause miraculous price drops:
"What is the prize if I buy 3 more"
"Üç tane daha alsam fiyatı ne kadar olur"
Always worth a try. Except you are blond and blue eyed:
"My great grandpa was half Turkish, so give me some more discount."
"Benim büyük büyükbabam Türktü bana biraz daha indirim yapsana."
Bless your naivety:
"For free"  
"Bedava"


Now go and practice your new Turkish skills at your favorite local kebap place or directly during the Caucasian Challenge! But be aware, that hereby we exclude liability for all misunderstandings that might come up using the above phrases. After all, never trust the internet or a translation that you didn't do yourself!





Liked this story? Getting itchy feet to travel and find adventures? Then join us on the next
Caucasian Challenge
. Get a team together and let's see you at the starting line! If you want to join us in spirit, like us on
Facebook
or follow us on
Twitter
to keep up with our latest antics.