Inclusion in Lonely Planet's "Best in Travel" list is highly sought after.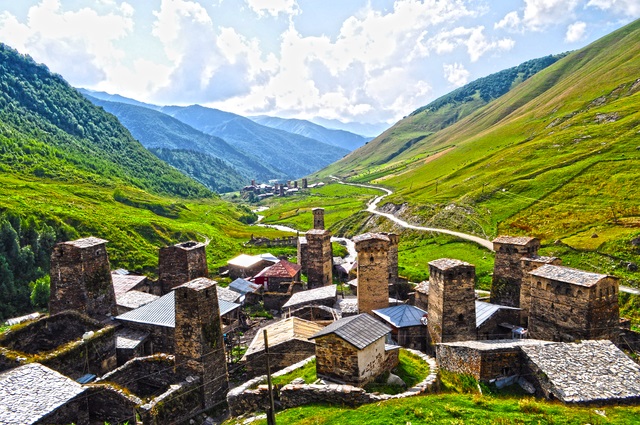 Every year Lonely Planet, the publishers of the world's most popular travel guidebooks, release a new "Best in Travel" guide. Comprised of top 10 selections of the best countries, cities, regions, and "best value" destinations, budding travelers across the world take the guide very seriously indeed. And the 2018 guide brought great news for the Travel Scientists, as one of our all-time favourites places, Georgia (which we visit on the Caucasian Challenge) made the list of Best Countries!
Lonely Planet Best in Travel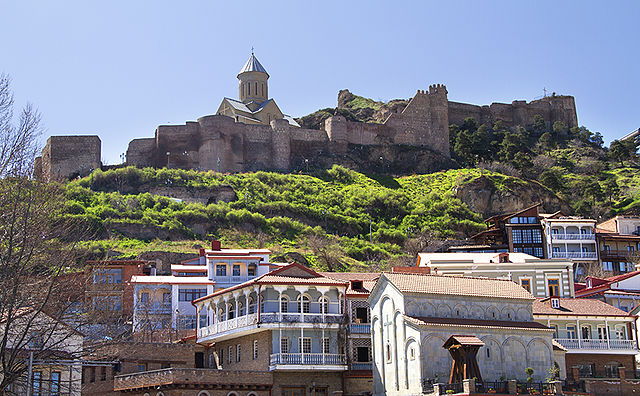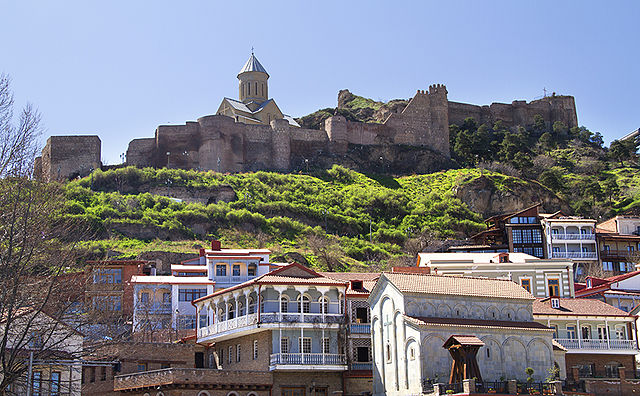 In recent years the Lonely Planet "Best in Travel" list has become a very big deal. Tourist agencies across the world pray that their country, city, or region, gets a mention; inclusion can dramatically increase exposure and can mean considerably more visitors. This year, Chile was chosen as the top country to visit, alongside South Korea, Portugal, Djibouti, New Zealand, Malta, Mauritius, China, South Africa, and, of course, Georgia. Additionally, Seville was selected as the best city, Belfast and Northern Ireland's Causeway Coast the top region, while Tallinn, Estonia, (visited by the Baltic Run) was judged as the "best value" location.
Why to Visit Georgia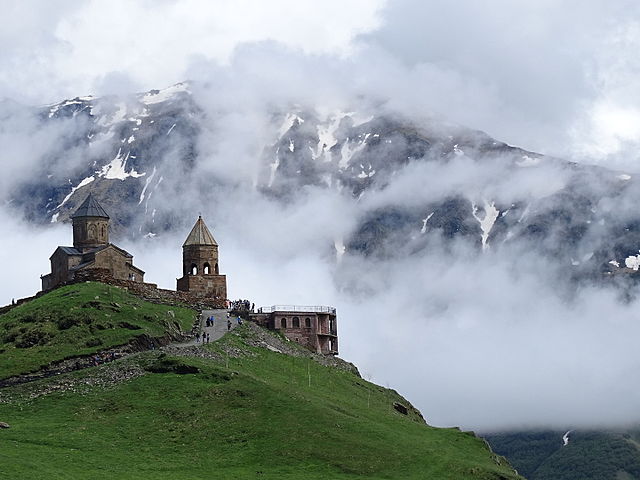 As any participant of the Caucasian Challenge knows, Georgia is well deserving of its selection as a top country to visit, and this news is likely to further bolster an already growing tourism sector. The Lonely Planet note that Georgia's position at the "crossroads of the South Caucasus", means that "history is not a thing of the past". However, in 2018 will provide an occasion to look back, as Georgia celebrates 100 years since it was "declared an independent state in the wake of the Russian Revolution." Hopefully this recognition will ensure more people discover some of the many essential places to visit in Georgia: the capital Tbilisi, Black Sea Batumi, the mystical church at Stepantsminda (pictured above), not forgetting the atmospheric Svan towers in Mestia and Ushguli.
The Weird and Wonderful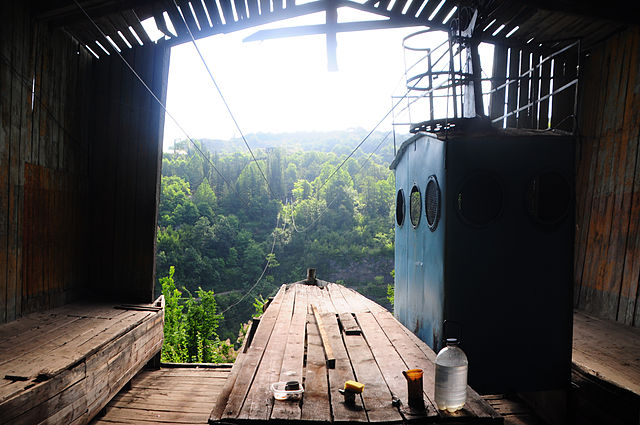 Georgia is also home to many unique places for visitors to see. There certainly aren't many museums in the world like the one in Gori, remembering the life of Joseph Stalin. Tourists can also marvel at the old cave city of Vardzia, constructed almost one thousand years ago. Then there's Prometheus Cave, the gigantic cavern said to have been home to one of the most notable figures in Greek mythology. Perhaps our favourite unusual destination in Georgia is the city of Chiatura, a once-thriving mining town where Communist-era cable cars still operate 24 hours a day. Nearby is the Katskhi Pillar, a geological oddity topped by a functioning monastery, reminiscent of Meteora in Greece.
Culture and Cuisine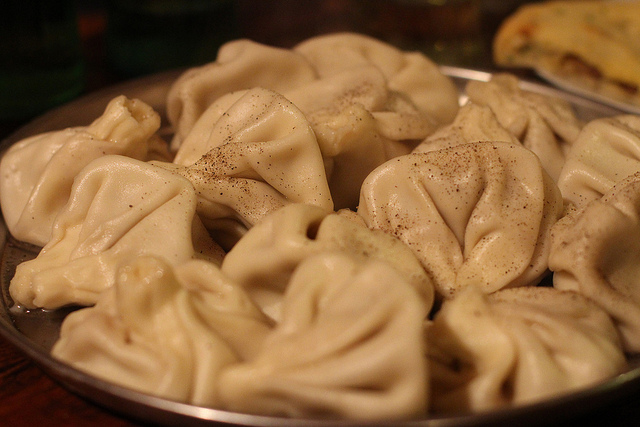 Of course, it would be remiss to recommend a visit to Georgia without mentioning the country's famous hospitality and delicious culinary traditions. Lonely Planet describe Georgia as "a country of ancient recipes cooked up in tucked-away taverns where toastmasters raise glasses of spirits to honour heroes old and new". They also mention the the occasional phenomenon of airport officials handing new visitors bottles of wine. Sadly this doesn't apply to those who drive across the border, but don't worry: on the Caucasian Challenge we always enjoy Georgian wine, as well as delicious khinkali and sweet churchkhela. And it's impossible to avoid other unique aspects of Georgian culture, like their spaghetti-letter alphabet and the locals' terrible driving!

Liked this article? Getting itchy feet to travel and find adventures? Then join us on the next
Caucasian Challenge
. Get a team together and let's see you at the starting line! If you want to join us in spirit, like us on
Facebook
or follow us on
Twitter
and
Instagram
to keep up with our latest antics.