How much do you know about Georgia? This small country located between the European-Asian gates of the Caucasus Mountains, and the deep Black Sea may be a little one, but it has a lot to offer. Warm hearted people, amazing gastronomy, stunning landscapes and cities are just some of the reasons why you should be planning your trip across the wonderful Georgia!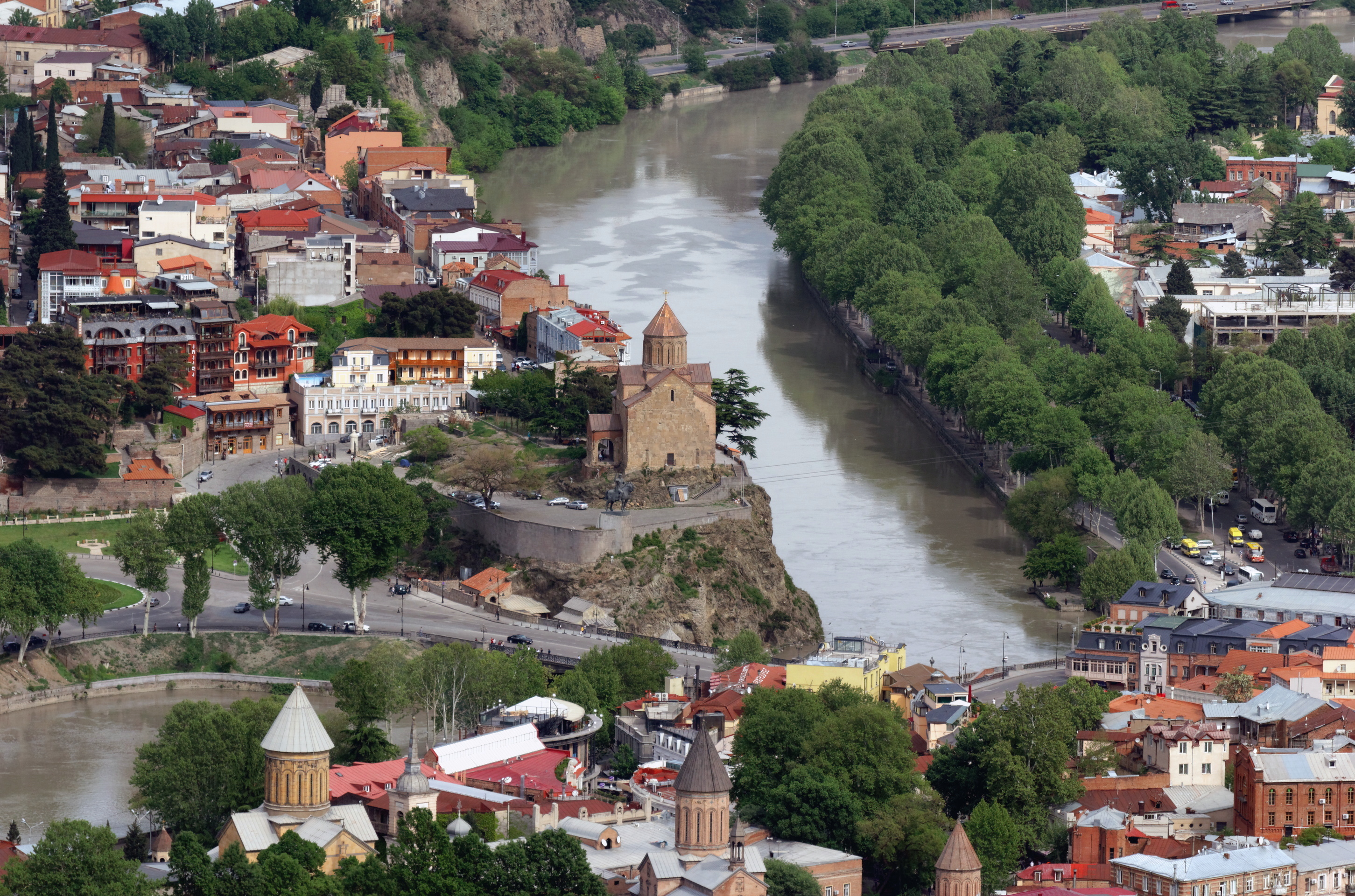 The People
Georgian people are known to be friendly and welcoming to strangers. The Georgian hospitality is famous worldwide, as the people of this small country take it to the core: there is even a Georgian proverb that means that "Everybody is God-sent". There are many special Georgian traditions that come from their desire to please their visitors and be a good host: one example of these traditions are the guest rooms, or even the separate houses with open doors so that a guest could come, eat and sleep in there. According to traditional poetry, hospitality is a skill that is valued more than bravery or courage. A host is always pictured as a idealized generous owner, while the visitor should pay his respects by handling over his weapons when he arrives to the house, and he was expected to be a reserved, modest and kind person.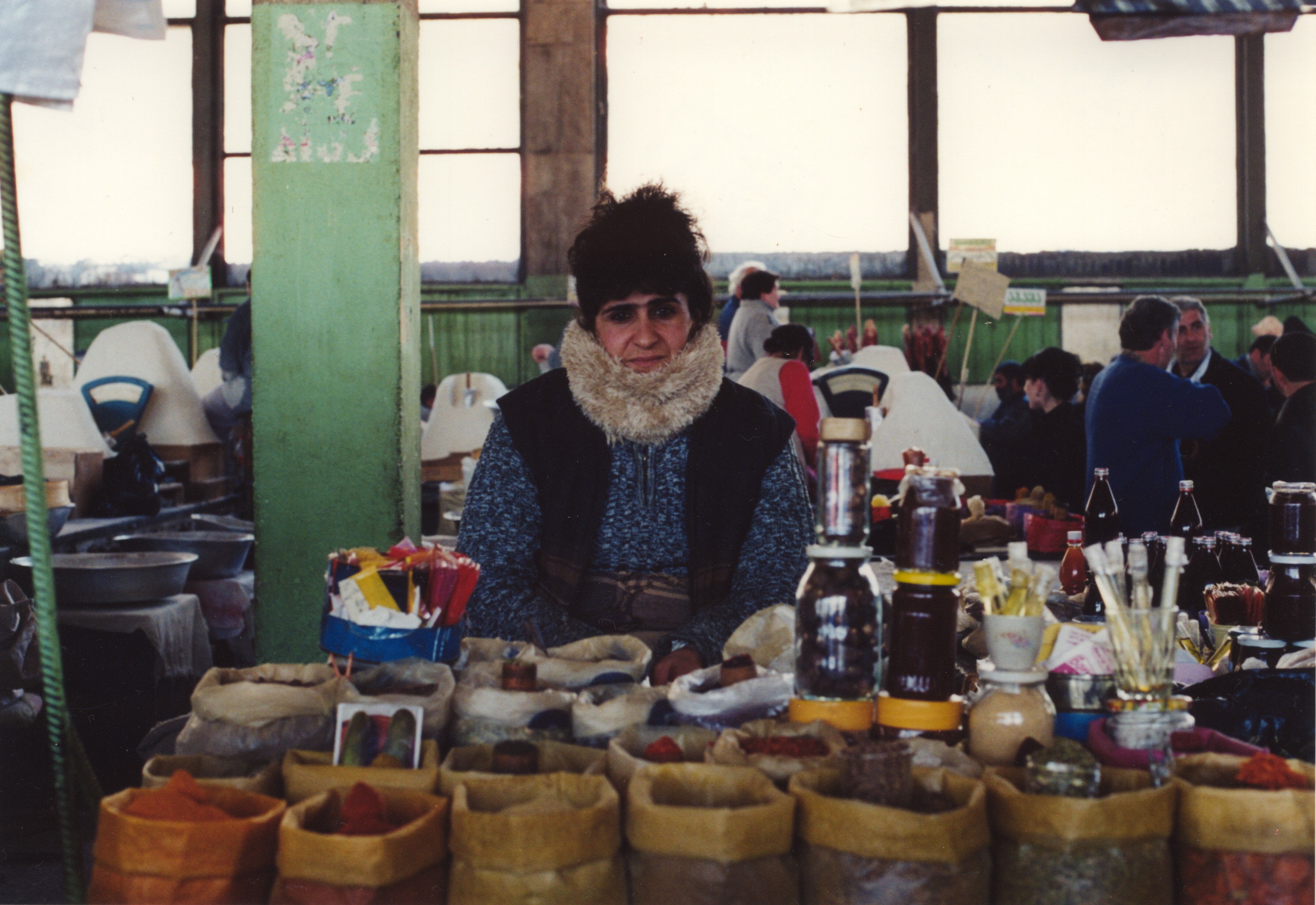 The Food
Georgian food will be one of the many reasons why you will fall in love with the country. Diverse and delicious, Georgian food has a heavy presence of cheese, bread, meat, mushrooms and mass dough with different fillings. Some of the most famous dishes are the Khachapuri (you can find out more about this national dish and even how to make one here); or the Khinkali, a Georgian version of the dumplings. Check out our article about Georgian Food to know more about Georgia's amazing cuisine.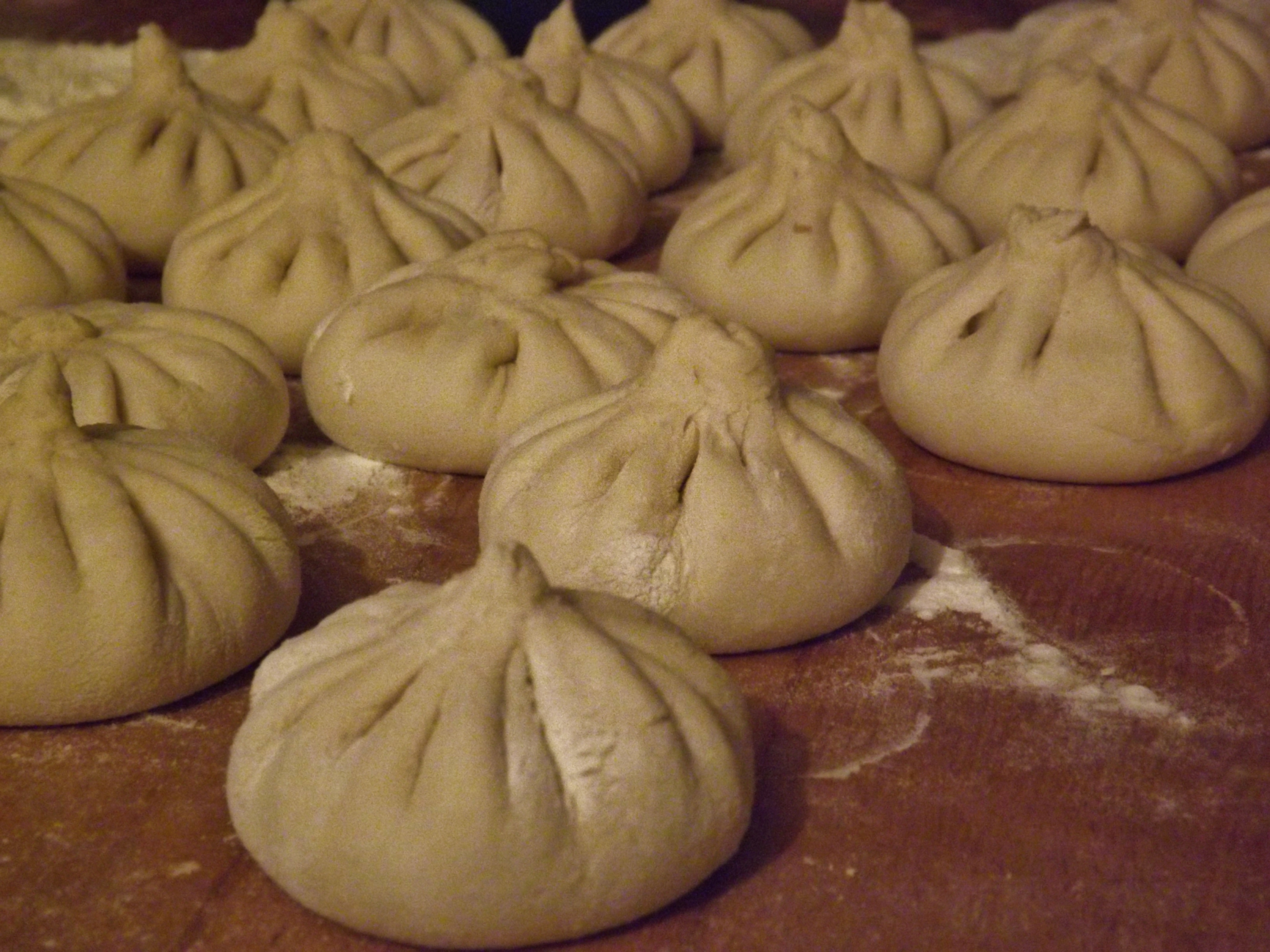 Natural Spaces
Georgia may be a small country, but still have a very diverse offer of natural spaces, and, what is more important that, they are absolutely amazing. In the north side of the country we can find the majestic mountains of the Caucasus, with rough roads and peaks full of snow. Beautiful and interesting cities can be found in this area too, such as Kazbegi or Mestia. Crossing the country in direction to the south, there is the area of Kutasi, where you will find amazing forests, breath taking canyons, and Borjomi, a therapeutically natural spa of spring water. During the beginning of autumn, these beautiful forests and natural spaces turn bright yellow and orange, giving a magical hue to the landscape. Finally, the west coast of the country faces the stunning Black Sea, with many great beaches to lie down and enjoy the sun, the sand and the waves. The beaches of Batumi and Poti are two of the best examples.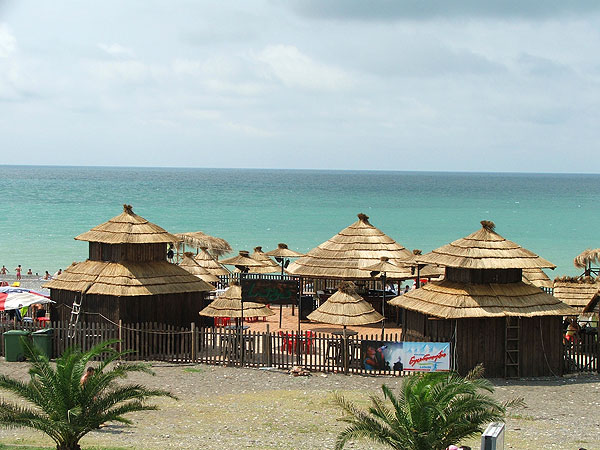 Budget
Georgia is not an expensive country, which means it is a very budget friendly place to travel to. The currency is the Georgian Lari (GEL). One Georgian Lari is approximately 40 cents of Euro or 44 cents of US Dollar. So you can picture it in your head, a meal in an inexpensive restaurant would cost around 15 GEL , and half a liter of domestic beer would be around 2 GEL.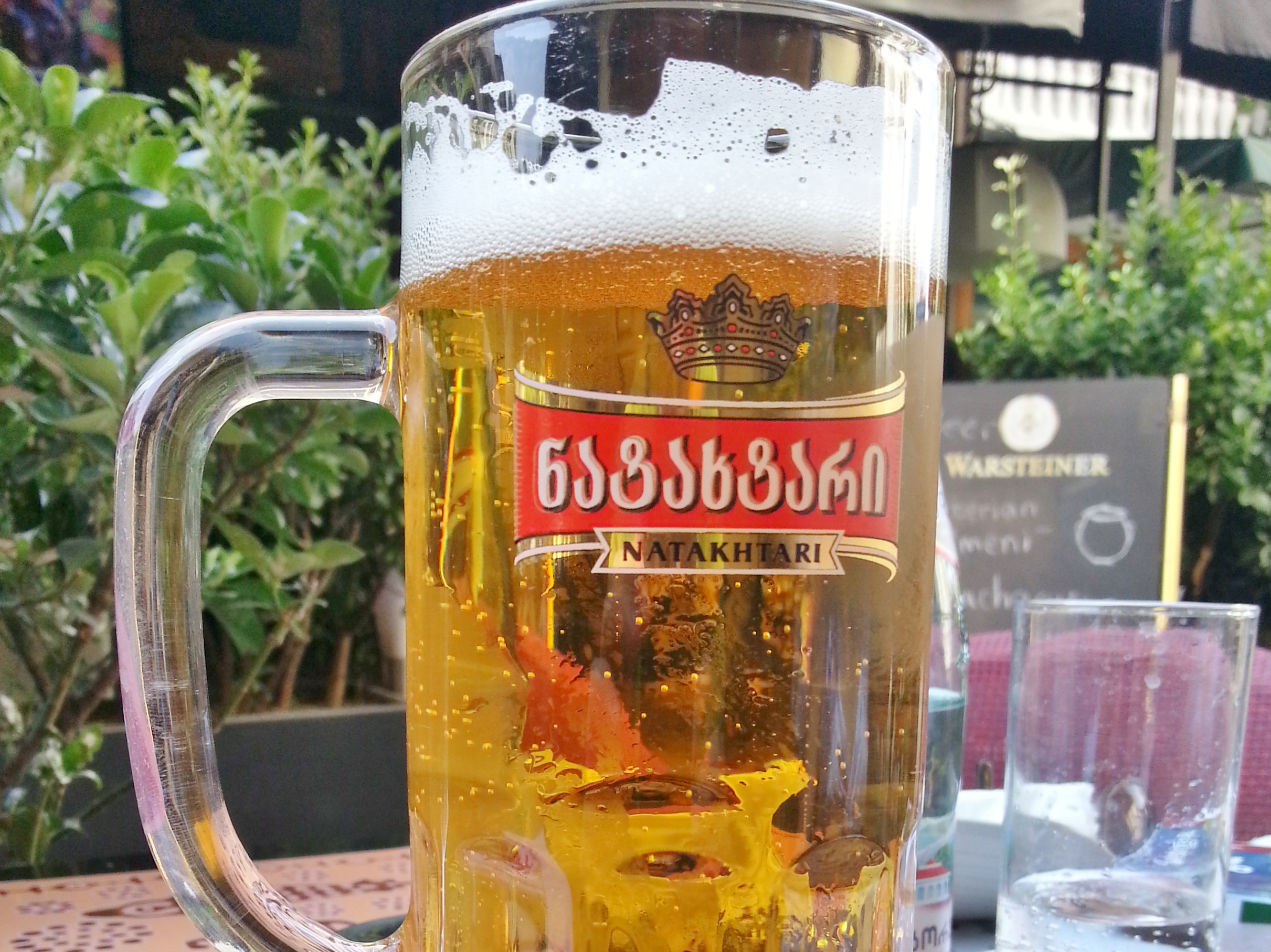 Wine and Chacha
Georgian wine is one of the best ones you can find in the Caucasus. According to some researches, wine has been made in Georgia for over 7000 years, and the country has a good wine tradition and some even consider it one of the birthplaces of the drink. Georgia has an amazing amount of different kinds of grapes that they export worldwide. The Georgian wine is still made in a traditional way, mainly by artisans, family business or by the monks in monasteries. Some examples of traditional Georgian wines are the dark red dry Saperavi, or the white semi sweet Pirosmani.  Another drink that gives fame to the country and that you would definitely need to try is the Chacha. This Georgian brandy- like beverage is a strong liqueur made out of the residues of grape that are lift after making the wine. Many Georgians claim that the Chacha has medicinal properties.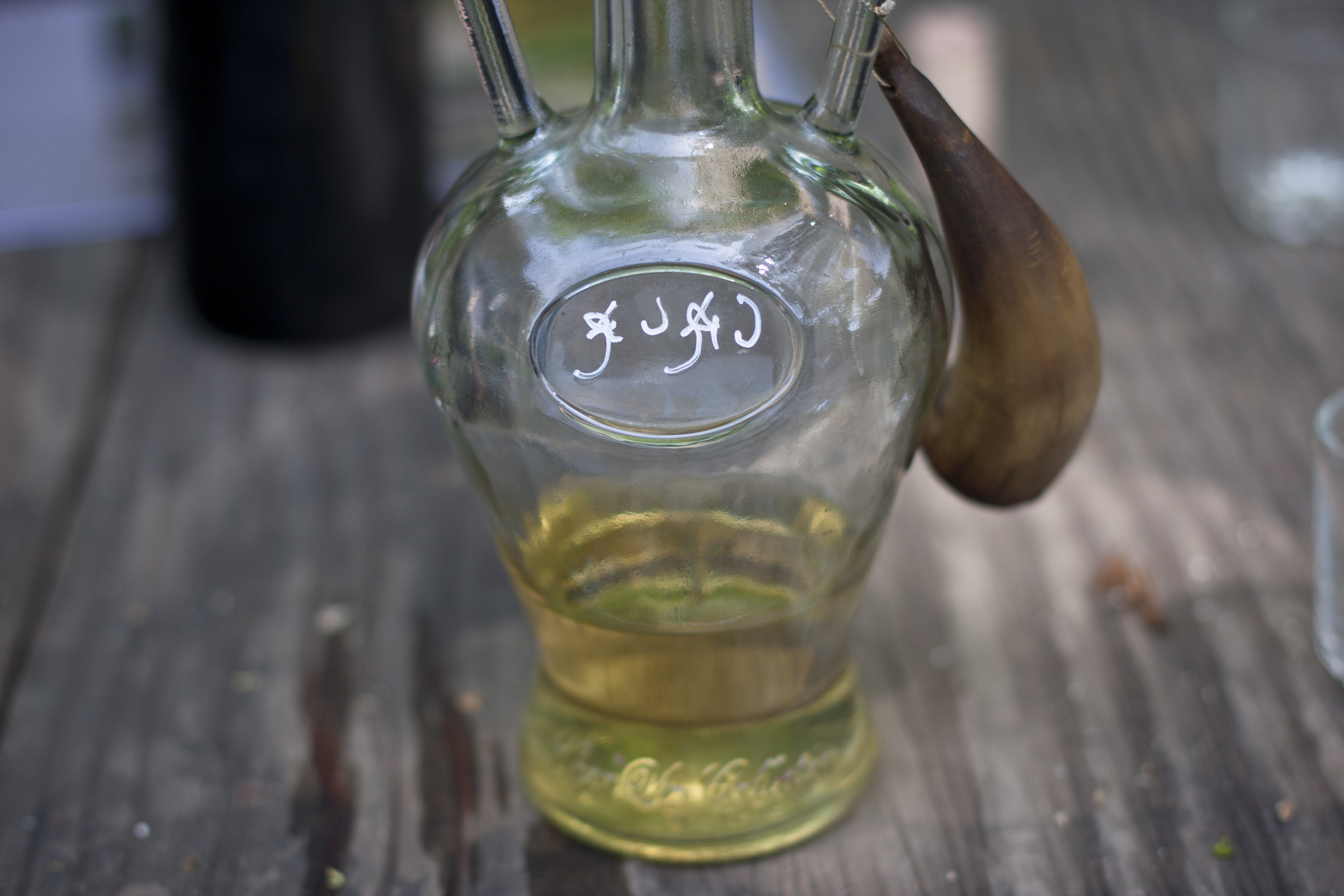 Culture
Georgia has been occupied in several occasions but despite it, or maybe because of it, it has always fought hard to keep its own identity and culture through centuries.  Georgian architecture and painting have been slightly influenced by the Russian and the Persian ones, which are mixed with the traditionally Georgian elements, creating a unique style hard to find in any other countries. In a more contemporary style, art pieces can be found all around cities like Tbilisi and Batumi. Literature is also an important page of the Georgian culture, from the old chronicles and Christian texts to the contemporary novels. Finally, Georgian cinema is starting to make its own spot into the international film scene, with movies like Tangerines, which was nominated for the Academy Awards.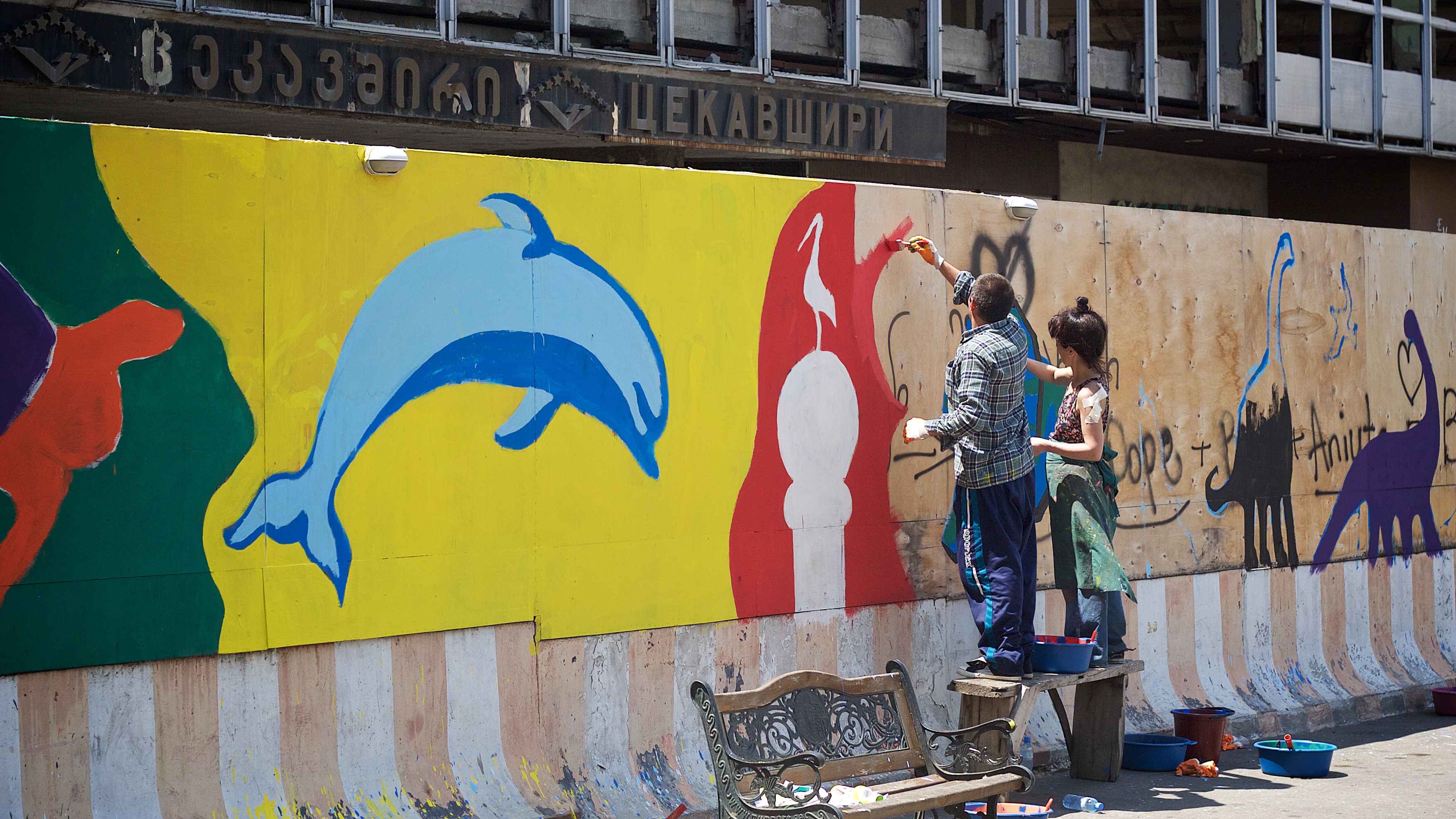 Tbilisi
The old city of Tbilisi is not only the capital of Georgia, but a beautiful city worth to visit and admire. It is full of historical buildings that tell the story of the city through the last centuries; many of them may need some renovation, but it is this decadent atmosphere what gives Tbilisi its melancholic and strong character. The contrast of the new renovated parts with the old little streets makes the strolls through this city even more interesting.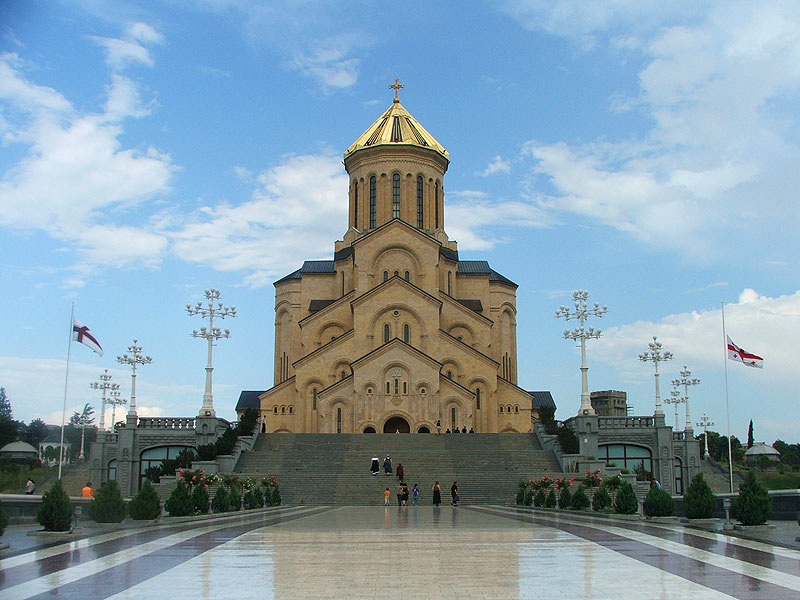 Do you need more reasons to discover the wonders of Georgia? Join the next Caucasian Challenge and race across this and other Caucasian countries in an adventure that you will never forget!
Liked this story? Getting itchy feet to travel and find adventures? Then join us on the next
Caucasian Challenge
. Get a team together and let's see you at the starting line! If you want to join us in spirit, like us on
Facebook
or follow us on
Twitter
to keep up with our latest antics.