Georgia is a curious place crowned at the top by the Higher Caucasus Mountains to the north of the country. While cities like Tbilisi and Batumi are beginning to rake in the tourists as the country gradually gains popularity, to really get a true feel for Georgia, it's best to visit its small towns and villages hidden up in remote (and some not so remote) regions in the mountains.
The Caucasian Challenge goes through a few of these mountain villages in Georgia, others not, but that only gives you more incentive to spend some extra time here once the rally is over.
Here are our top picks of Georgia's best mountain villages!
Ushguli, Svaneti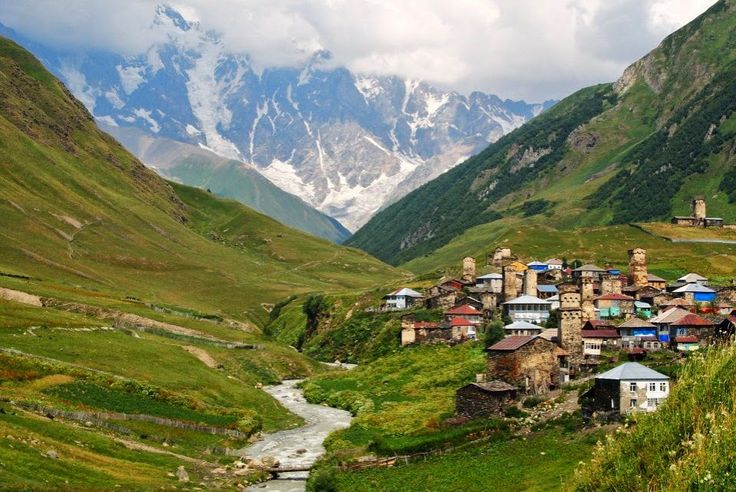 Tucked up in Upper Svaneti, a region that has gained UNESCO recognition, this settlement can lay claim to the name of being Europe's highest continually inhabited village. Ushguli is actually a village split up into four hamlets, and is famed for its crumbling defensive towers that are typically characteristic of Svan architecture. Travelling off the beaten track here feels like taking a step back into the past.