Just like in the previous years, we do a scouting trip before the actual event this year too. You never know what changes when and how in this region, hotels close, better ones open, border posts close or even roads disappear from the map.
All these happened in the past. We wanted to cross the border in 2009 the same place we did in 2008 and they told us it stopped working as an international border. Nice, we had to find an alternative one. Next, we were happily driving in Karabakh on a well known "main road" when we were stunned realizing that a river was flowing where the road should have been.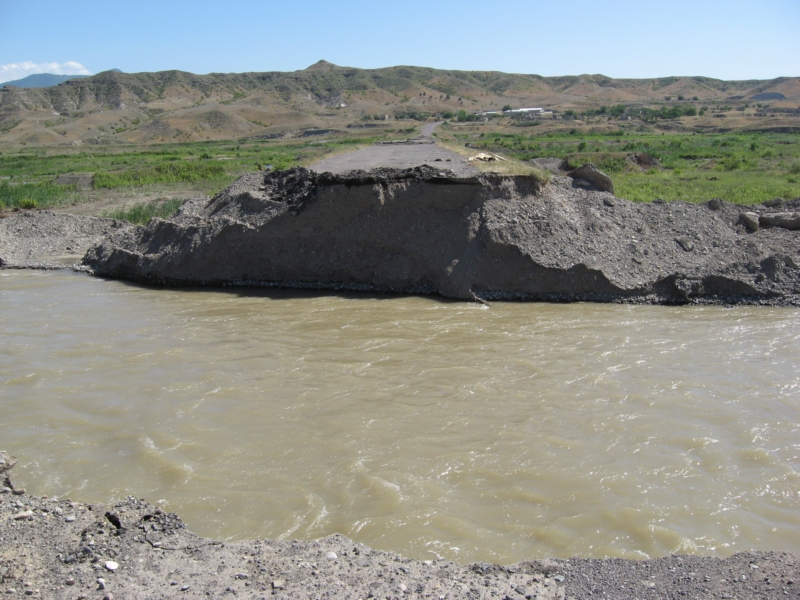 So the scouting team has started to make the plan alive, finalize the route, set the challenges for the competition, find the best accommodation options, and collect all necessary info for the participants. We are lucky to have Nenad with us, a Serbian guy who lives in Budapest and has contacts all over the region. It was nice of him joining us for the first couple of days.
The idea was to spend the first night of the rally in a national park in Serbia. This was the first surprise the scouting team had to face. The lovely mountain resort only existed on the web and in some people's dream.
There was nothing ready for tourism, we only found some weekend houses, an empty hotel waiting for renovation and no infrastructure. The local bar was (obviously) open and the point when we decided to give up this plan was when a local guy told us it's not uncommon at all to have snow in July or in September and the peak temperature rarely exceeds 15 C in the summer.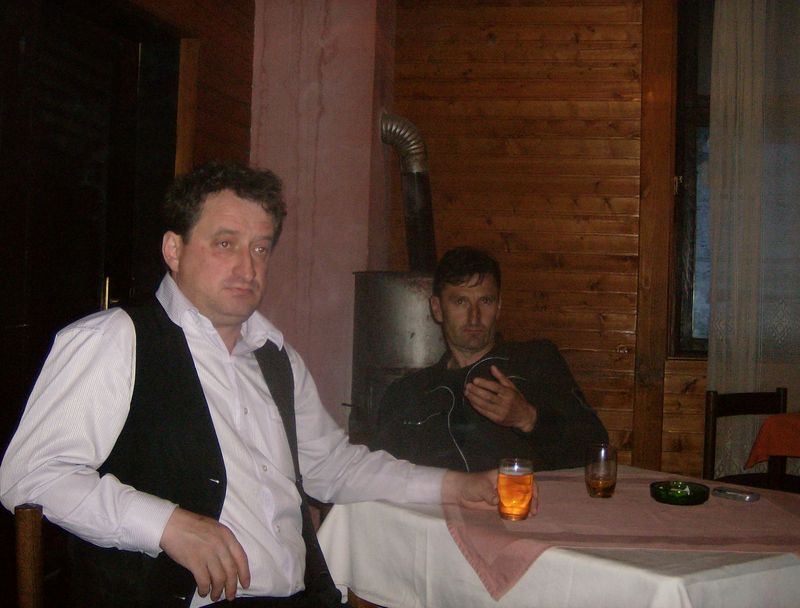 Plus we were freezing like hell in this lovely late-Spring weather. Honestly we were not expecting this…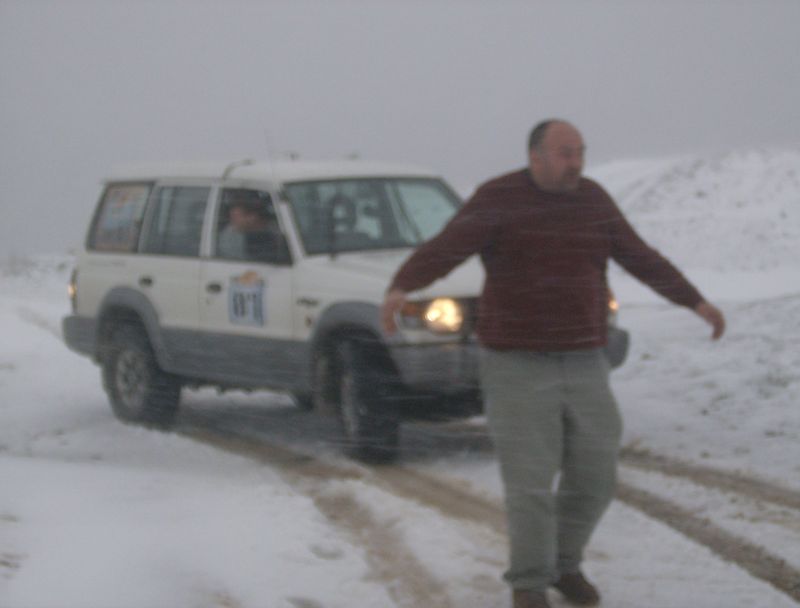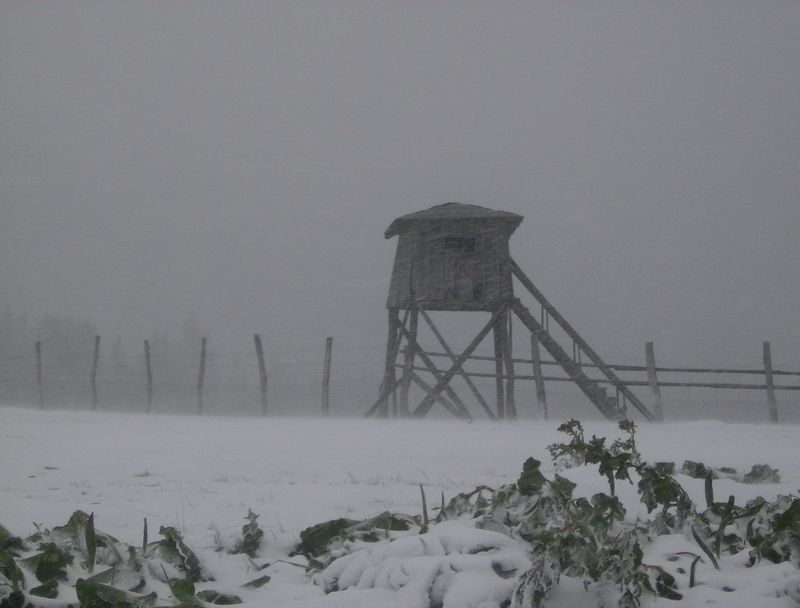 Luckily we found a lovely little town near the "mountain resort" with a nice little hotel and some cool restaurants. Ideal for party for the first night.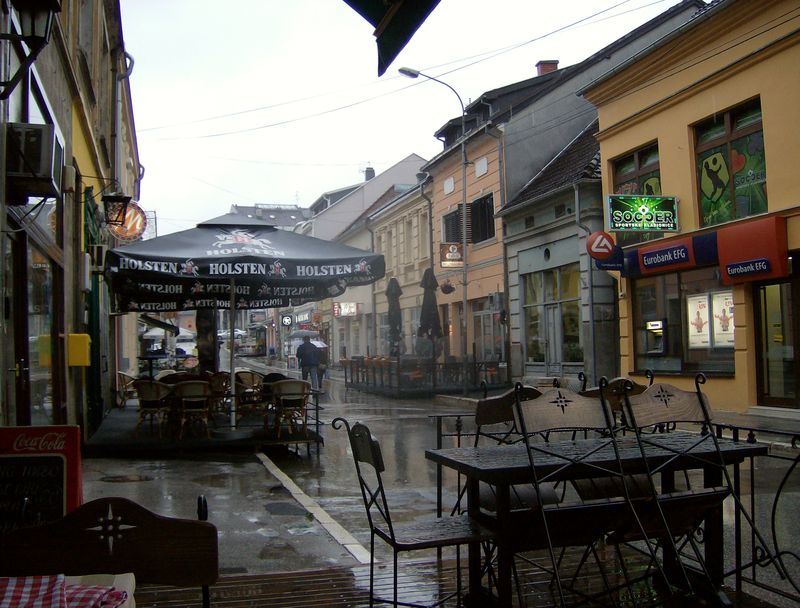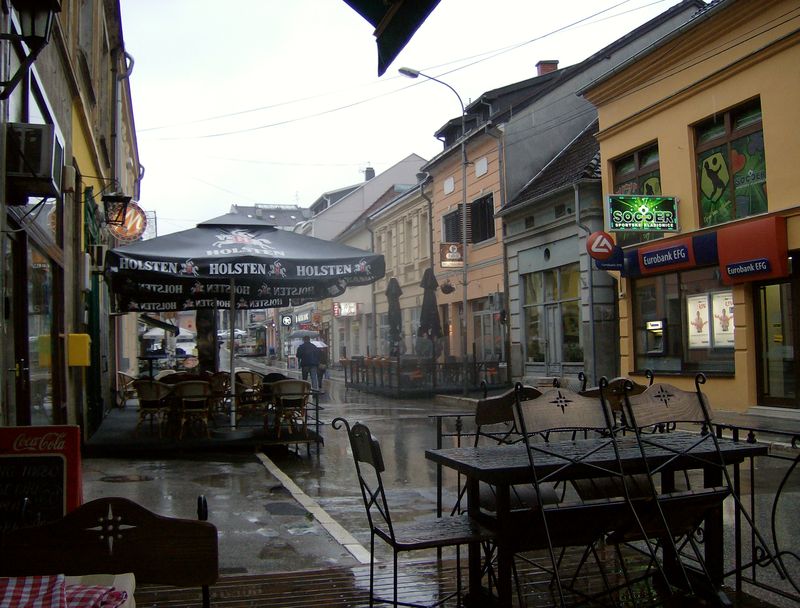 We already like this place: it's called The Last Supper. We wonder why…..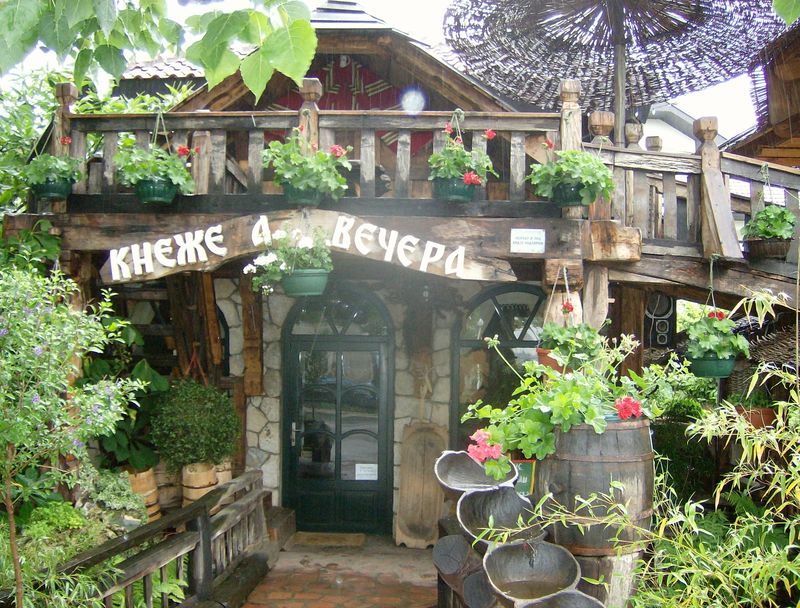 We keep in going towards Kosovo today. A nice challenge for day 2 is the border crossing between Serbia and Kosovo.
We keep you posted, check for daily updates in this blog!
Szabolcs