Located at an altitude of 1,500 m (the equivalent of 4,921 feet) in the Samegrelo-Zemo Svaneti region, Mestia is an important stop for all tourists visiting Georgia and a highlight for us whenever we come to the Caucasus.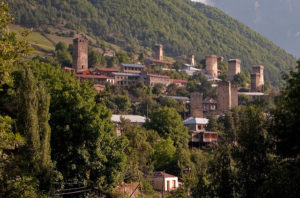 The townlet – or daba in Georgian – is found 128 km northeast of the regional capital of Zugdidi and was as an important centre of local culture for centuries. A number of beautiful medieval monuments can still be seen when passing through this town. Some of the churches and forts located in Mestia appear on a list of UNESCO World Heritage Sites. We don't just love Mestia because it's pretty, but our friends in the Ushba Guesthouse know how to party, and we love coming back year after year.
Mestia might be changing and modernizing each time we come back. We're saddened to see the tarmac spread over our once favourite dirt tracks, which while good for your average Joe, is not much fun for us. But the landscape is some of the best the Caucasus has to offer and Mestia still has a few interesting Svan towers similar to the ones found in Ushguli. These typical Svan dwellings consisted of a tower, a small house and other household structures, which were were encircled by a defensive wall.
If you're eager to see unique icons that reflect local traditions, or perhaps manuscripts and other remnants from the past, make sure to visit the Historical-Ethnographic Museum, or if you're more outdoorsy and have a day to spend, then take a hike or go for a spot of mountaineering.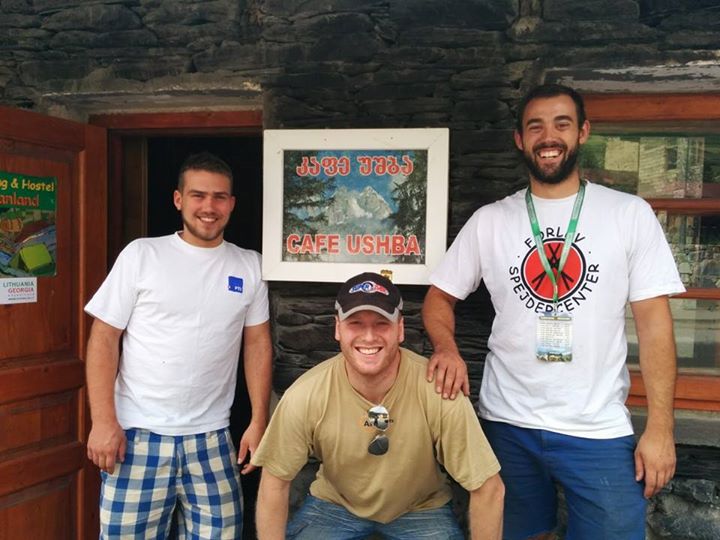 We often spend the night in the Ushba Guesthouse (7 Queen Tamar street, Tel. +995-99-555217), where the owner Tea makes a lovely hostess, and even puts up with our crazy parties! We've had our own fair share of chacha fuelled nights here, and we've lost mobile phones in the bar along with our dignity too!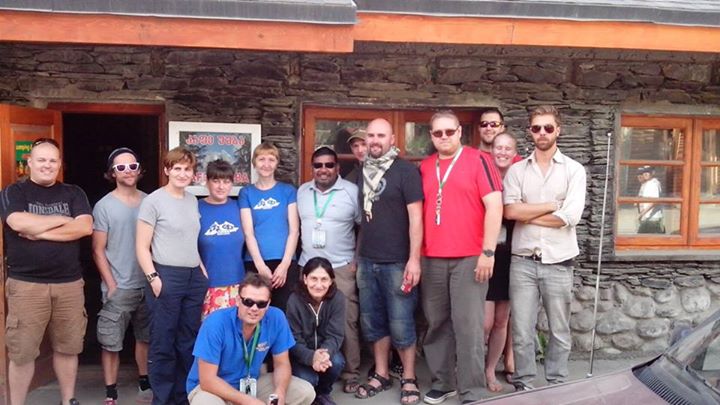 Since we've done a good job making Ushba popular, if there is no room at the inn, then don't worry. Just ask Tea, and she'll point you to the nearby guesthouse owned by her lovely mother, which even has its own 800 year old tower! If you're feeling brave and it doesn't matter the place hasn't been cleaned in centuries, you can even sleep there!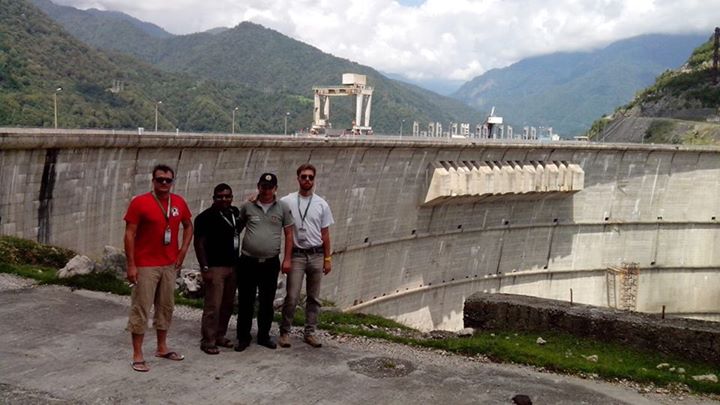 Getting to and from Mestia certainly makes driving in the Caucasus a unique and wonderful experience, where we get to pass charming villages, experience stunning views, break down a few times and sometimes we can even have an adventure by crossing the Potckho Etseri dam. We negotiated in our best Russian with the security guy and got to drive across!