Armenia has a lot to offer for tourists looking for an adventure in the Caucasus, but Lake Sevan is always a special experience. It's the largest lake in the Caucasus region, as well as one of the world's largest fresh-water high-altitude lakes. Because it's one of the most beautiful spots in the region, we love to use it for a spot of camping, where we can spend our first night in Armenia in the great outdoors.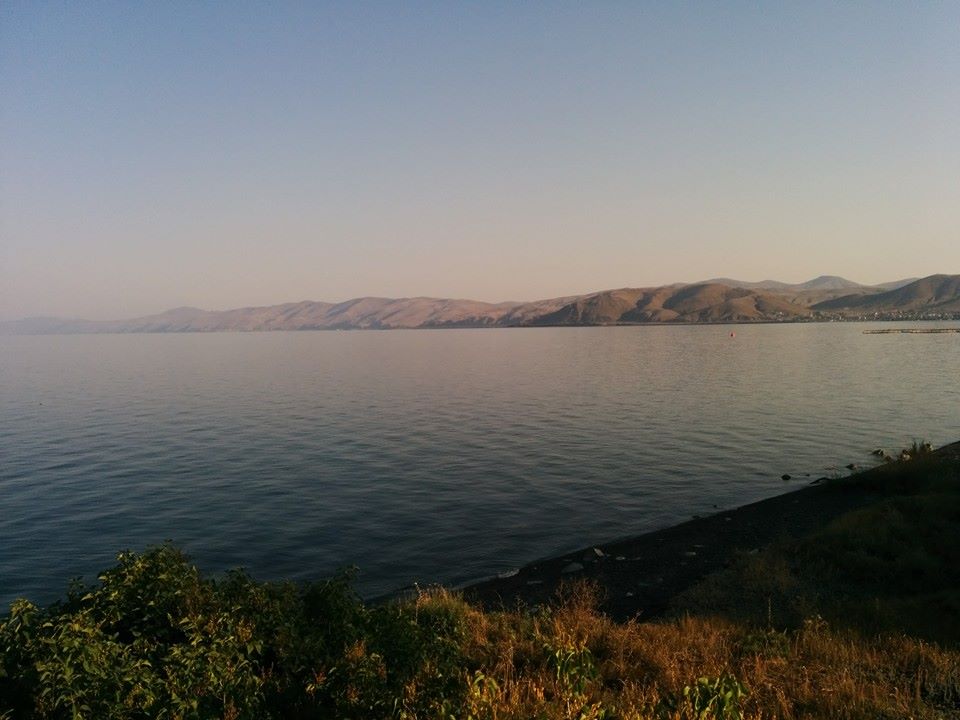 Located in the heart of the Republic of Armenia and fed by 28 rivers and streams, Lake Sevan is 1,900 m (6,200 ft) above sea level, offering a spectacular view. It's an iconic site in the small, landlocked country, and a prime stopping point for us before we head off into the wild lands of Nagorno Karabakh.
The historical Armenian Kingdom had three great lakes, and Sevan was one of them. The other two were Van and Urmia, and the group was referred to as the Seas of Armenia. But boundaries changed throughout the years and Sevan is the only lake left inside the borders of today's Republic of Armenia.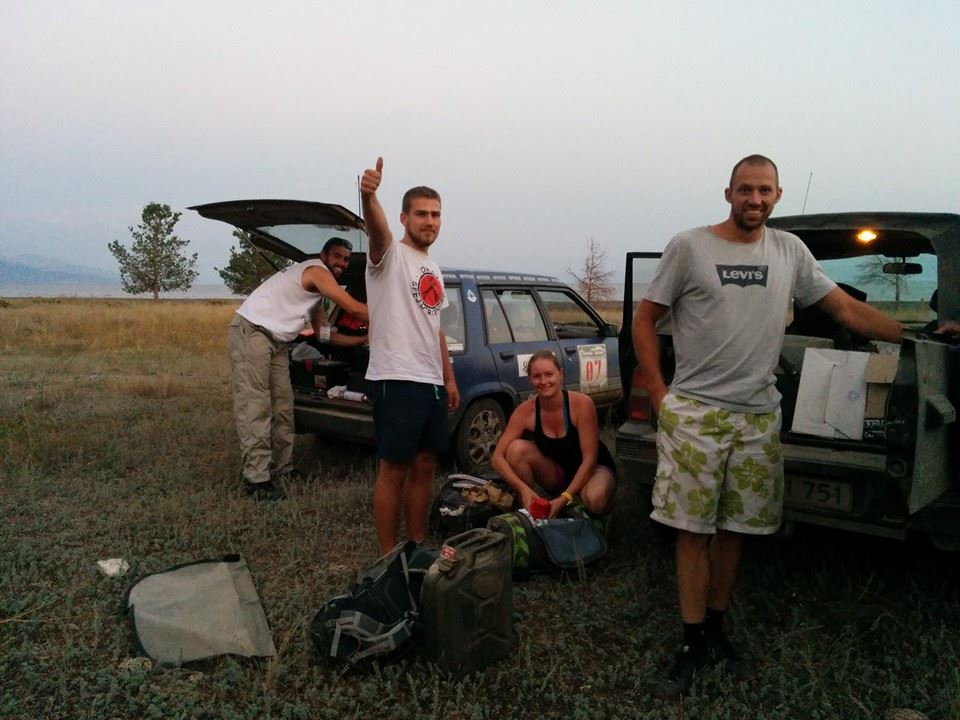 We like to camp by the lake and take advantage of one the many beaches along the shore, the most popular one being a 2.5-kilometer stretch located on the northern side. There are a few resorts and smaller facilities, as well as camping grounds and picnic areas to choose from, most of which are popular with local Armenians in the summer, we like to do a spot of wild camping on the Artenish Peninsula.
We love it here, and every year on the  Caucasian Challenge we make a stop here every year, not just to marvel in the lake's natural beauty, but to get everyone together for a night under the stars. It's part of our annual adventure in Armenia and we always set up a cozy campfire, cook dinner and share stories. This year, our Danish participants even bought their own mobile discotheque, complete with a mini laser light show, and we had one of the best nights of the trip here!