We woke up knowing this was the last day of our adventure in the Caucasus. Those of us who wanted to get to Yerevan in time for the goodbye party, and still have a chance to visit a few new places on the way, had to leave in a bit of a hurry.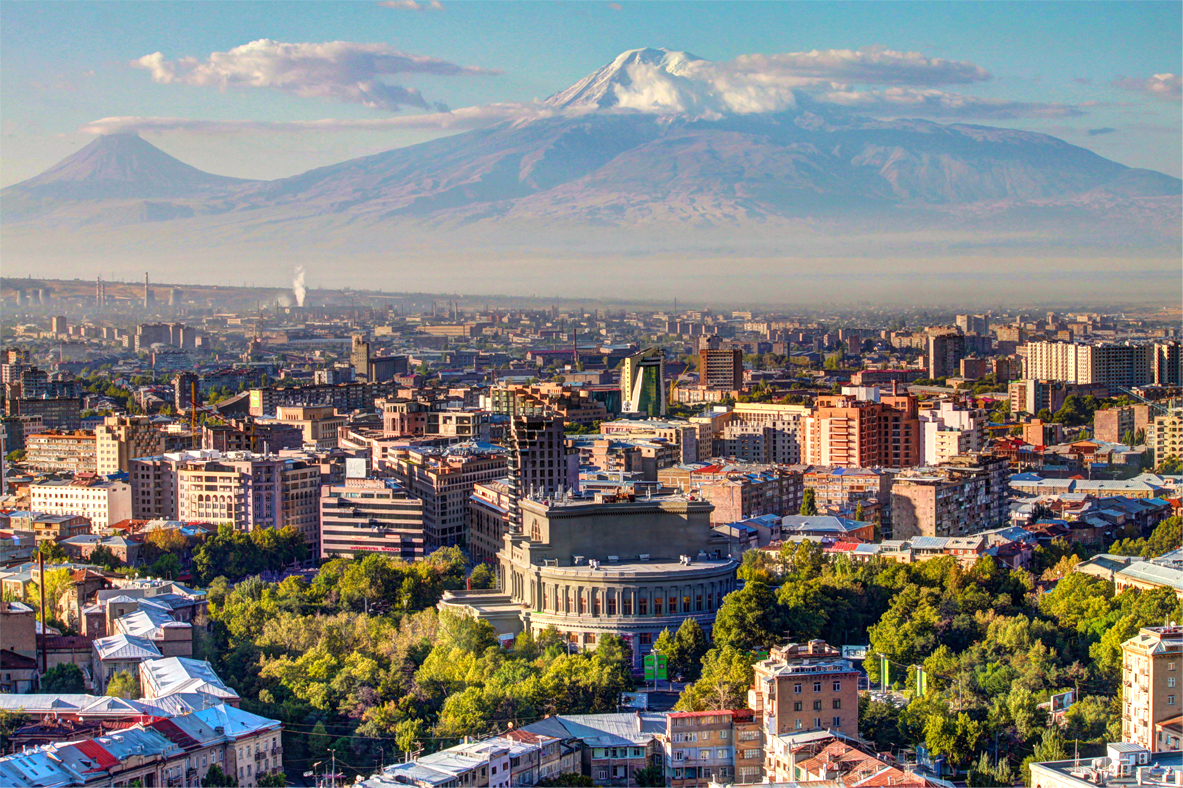 Knowing that at the end of the day, when we finally reach our destination, we'll be able to put away our car keys and just relax motivated us to get out of bed and start moving. 
We left Kapan and drove north towards the Armenian capital. There are a lot of interesting places tourists can visit in the approximately 350 km between these two destinations. Turning left from Goris, you can see one of the most famous sights in Armenia, the Tatev monastery complex. The World's longest cable car was opened here not long ago, and traveling hundreds of meters above the Vorotan river gorge is a unique experience.
Not far from the main road, there's another sign showing you the way to Zorats Karer, which is basically Armenia's "Stone Henge". Nobody really knows where these 2 to 3-meters high stones came from or why they were put there, although historians have come up with a number of interesting theories.
As we continued driving to Yerevan, we took one last look at the beautiful Caucasus Mountains and said goodbye to this wild but captivating area. It's nice to see the area is developing and new roads are being built… except some of us couldn't find the way to Yerevan and got lost because of this. Our plans to get there on time went right out the window!
In the end, the German team was as punctual as usual, being the first one to reach the final destination. Then the Danish and the Hungarians got there too. And after being on the road for so many days, we rewarded ourselves and our Caucasian adventurers with a comfy room at a nice hotel, and of course with a party! The Dutch travelers, who had set up camp in no man's land the night before, got here late at night and almost missed the entire goodbye party.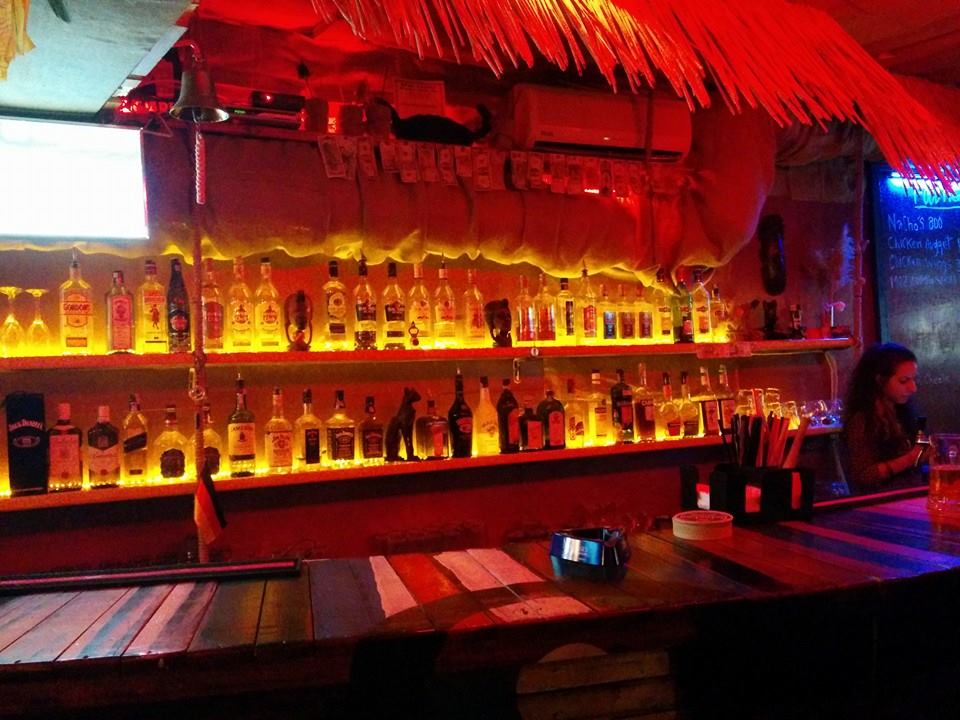 On our last night together, Aravind gave a moving speech and then handed out medals and prizes. Team "Oh moeders, wat is het hoog!!" won a voucher allowing it to join any of the Travel Scientists rallies for free, and "Terkel in Trouble" will get 50% off on their next adventure travel. All of the other teams will get 15% off on all rallies, and the results of our photography contest will be announced later.
We had a lot of fun on our last day, celebrating this wonderful experience we shared together. For the past seven years, we've accepted the challenge over and over again, venturing in the beautiful and wild Caucasian region and making it safe and sound to our final destination every time. It's a very rewarding experience, where we got to know more about the local culture and fully explored this wonderful region. Knowing how far we've made it together makes it all worth it.
For now, we had to say goodbye, but hopefully we'll see each other next year, when we do it all over again! See you in 2015!