Some years back we found a very nice photo album on the coffee table of our favourite guest house in Mestia, Georgia. It was about Vittorio Sella, a world famous Italian pioneer, photographer and mountaineer.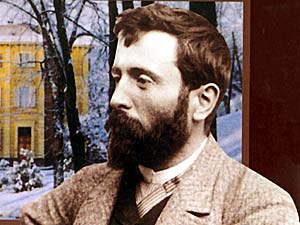 The album had a good introductory section about Sella's life, his addiction to climbing high peaks and photography and a very nice collection of  his expeditions to the Svaneti region of Georgia, one of our favourite spots in the country. He did several expeditions around the turn of the 19th and 20th century.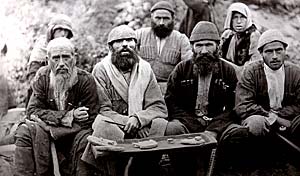 It was amazing to see how little the village and the region changed -despite the Soviet rule and the fact that we're in the 21st century now. Thanks to its remoteness it still reserved its uniqueness and charm. (The first roads has been built by Stalin in the 1940's! Frankly, not much maintenance happened since then… )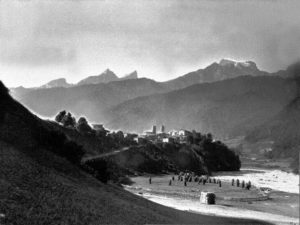 If you can find this album somewhere  – check Amazon, they have some Sella albums – it's definitely a must buy. Edited and published by the Vittorio Sella Foundation and edition supported by the Embassy of Italy in Tbilisi.
See also this link and this one for some brief info of Sella and the Caucasus mountains.