We, Travel Scientists, the world's most gonzo adventure travel operator are happy to announce that we have been at it for the last 10 years! That's right: ten years full of adventures, challenges and crazy rallies all around the globe. To celebrate this special birthday, we have launched a unique offer usable until March 31st that any passionate adventure traveler will not want to miss!
The special birthday offer has two varieties: Have you ever complied any of the Travel Scientists rallies before? In this case, we have great news. To say thank you to all those that made the last ten years possible, you can sign up for the basic package of 7 of our top rallies completely free! Yes, you read correctly, it's free! You just have to grab a team of crazy-minded people and get ready for another wonderful adventure!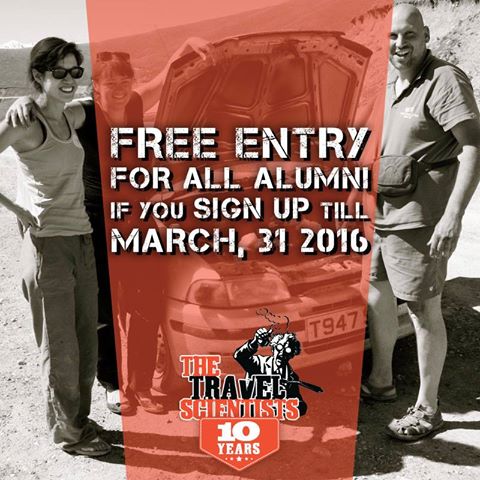 But wait, what about those who want to travel with the Travel Scientists for the first time? You are most welcome, and, as part of the anniversary offer, you can sign up for 7 of your top rallies with a fantastic 30% discount on the basic package!
What are the 7 top rallies you can sign up to?
–The Caucasian Challenge: An expedition adventure through the countries of the Caucasus: Turkey, Georgia, Armenia and Nagorno-Karabakh.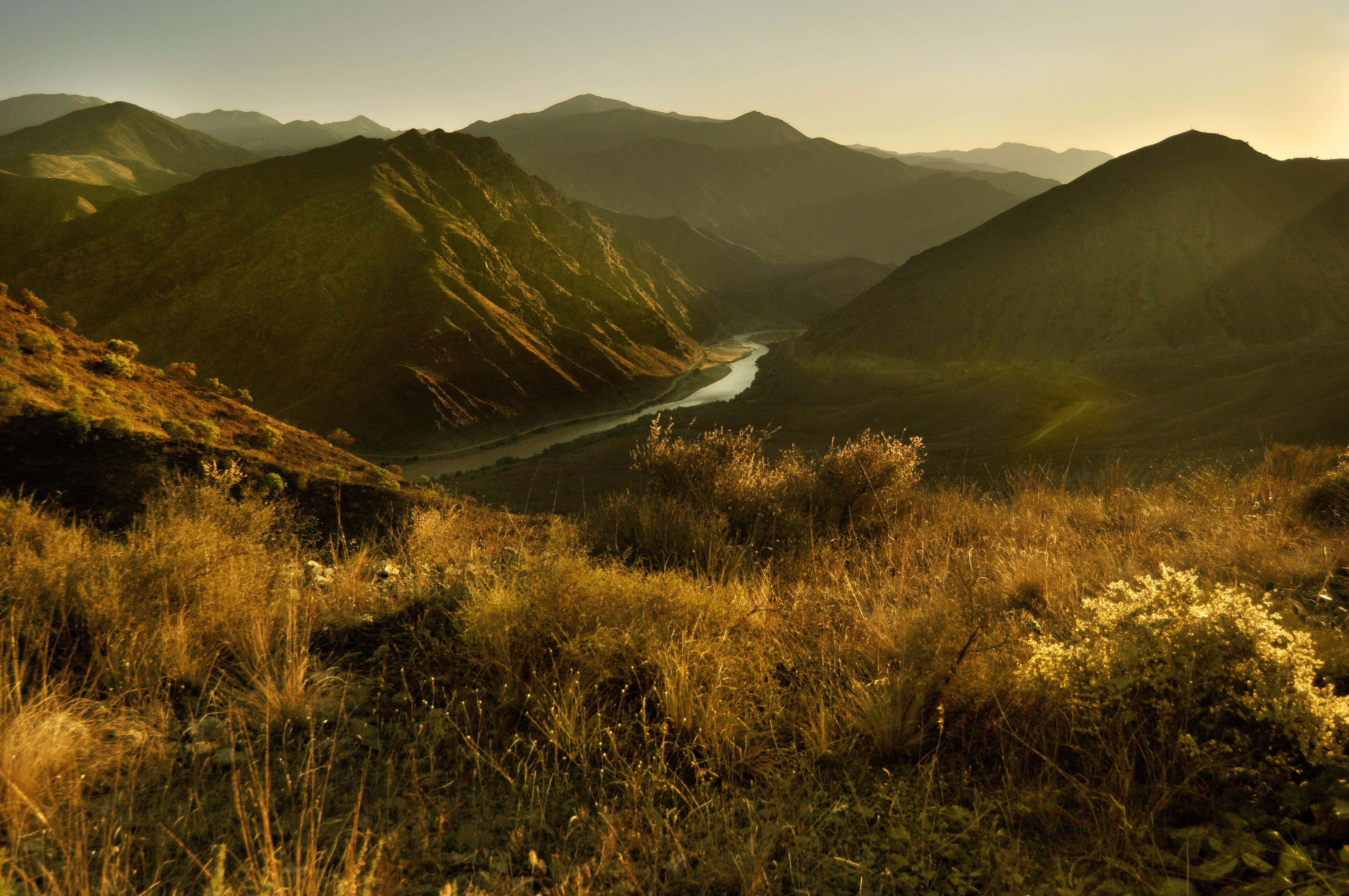 –The Central Asia Rally: A unique race into history from Russia to Kyrgyzstan, crossing the dessert, the Silk Road, and the "-stan" countries.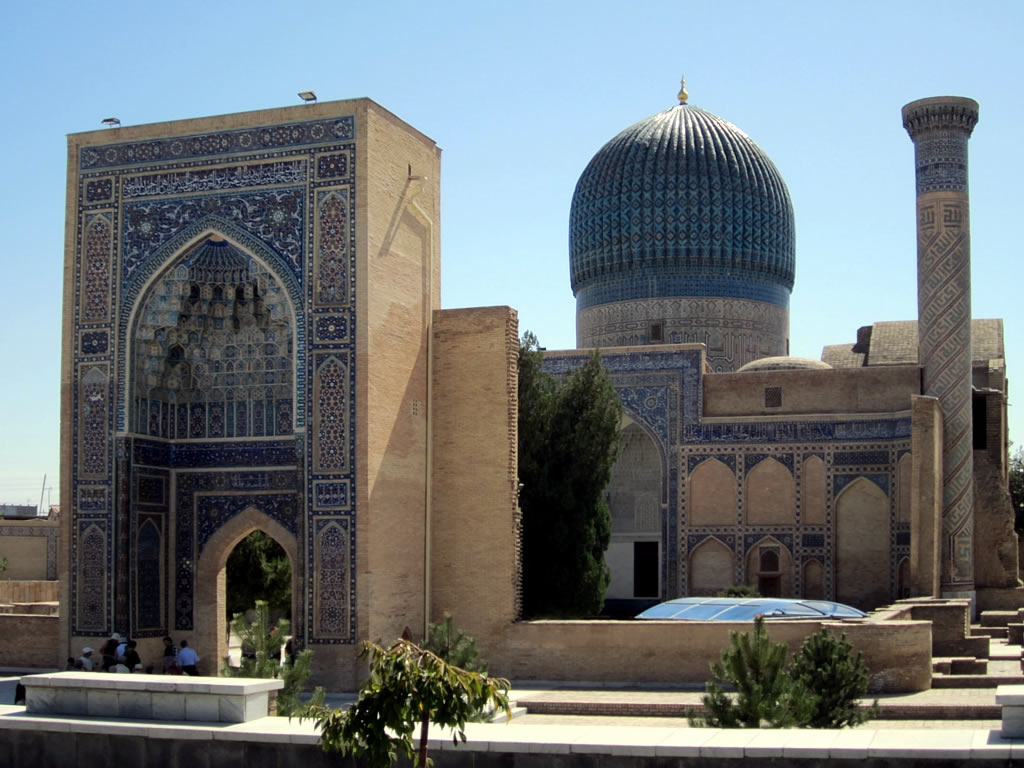 –The Great Balkan Ride: From Bosnia-Herzegovina until Greece, a thrilling route through the wonders of the Balkan countries.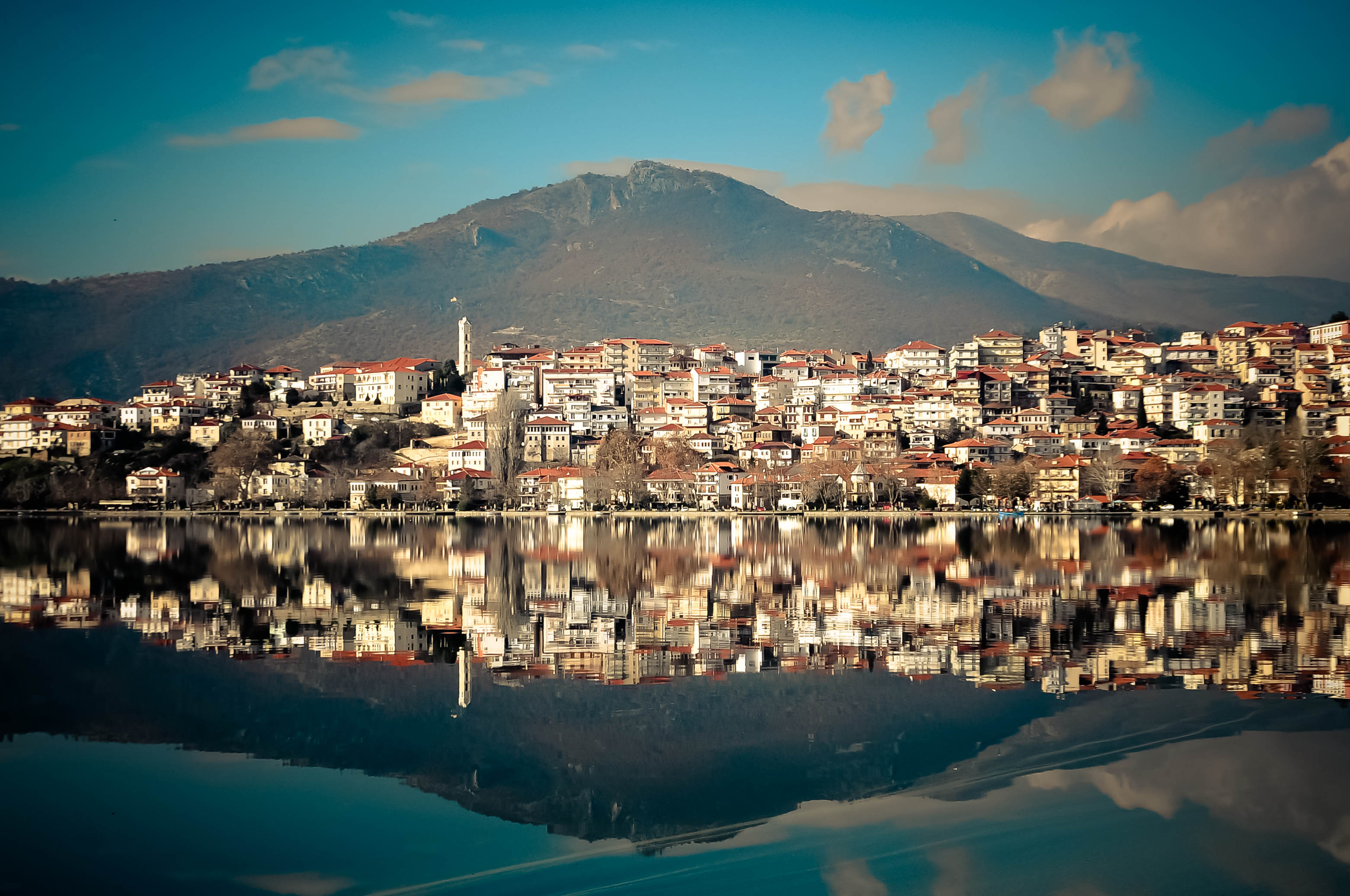 –The Baltic Run: A wintery, snow filled adventure race across Poland, Lithuania, Latvia and Estonia, including a once in a life time New Year's celebration.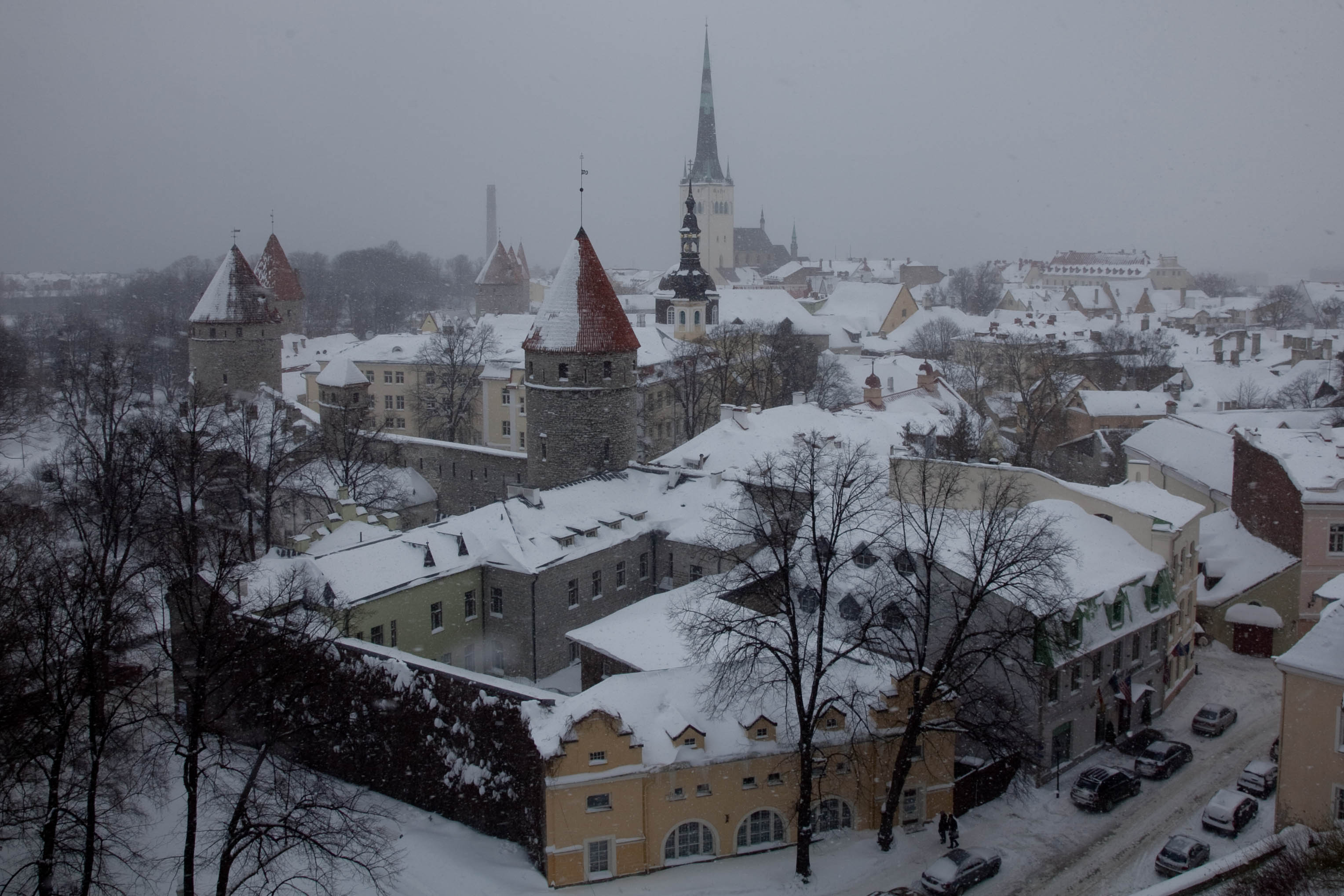 –The Bullathon: Explore India in a slow way: driving a bull cart up to 40 km per hour.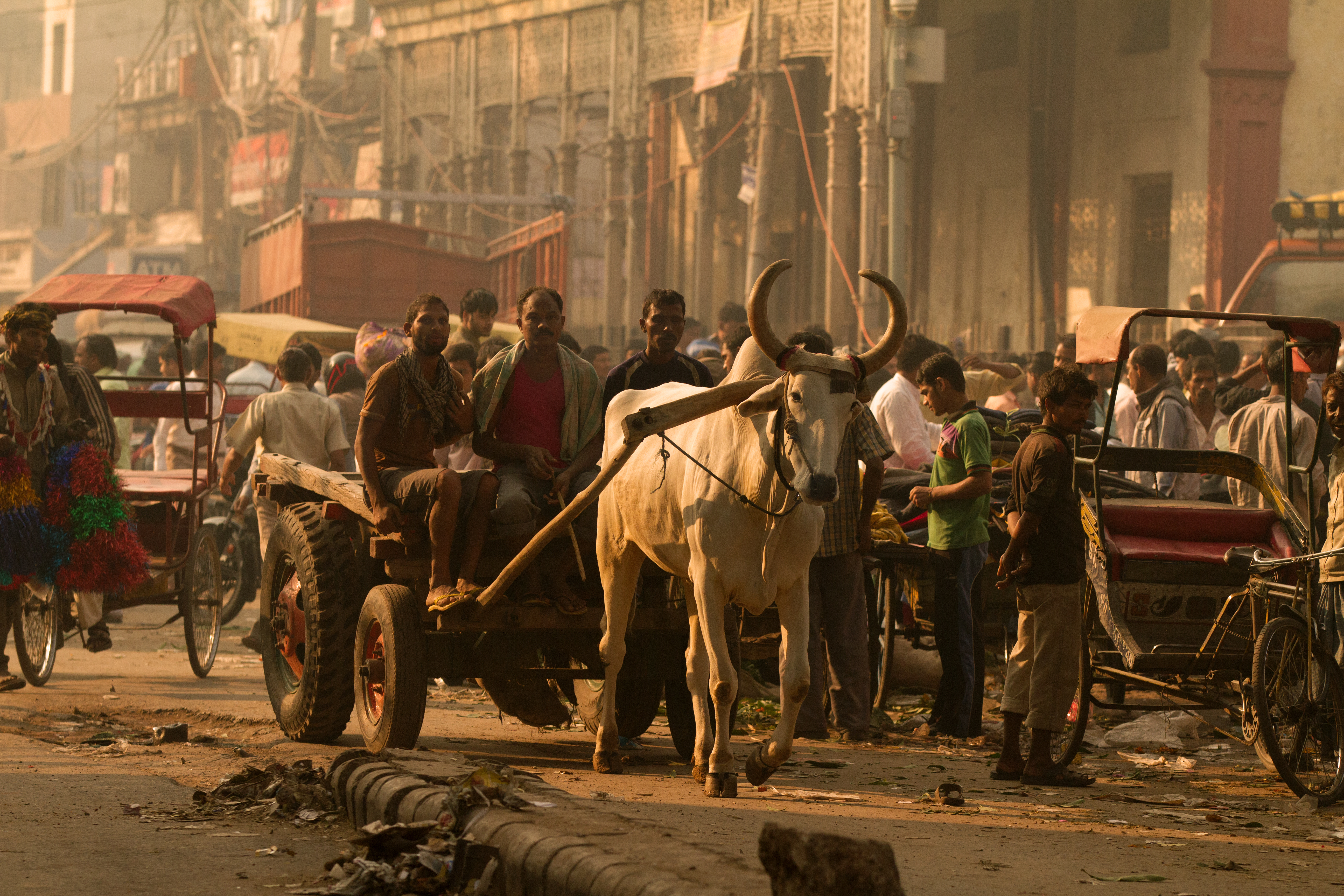 –India's Cup: A drive what you can rally in which you will race across India from Chennai to Goa.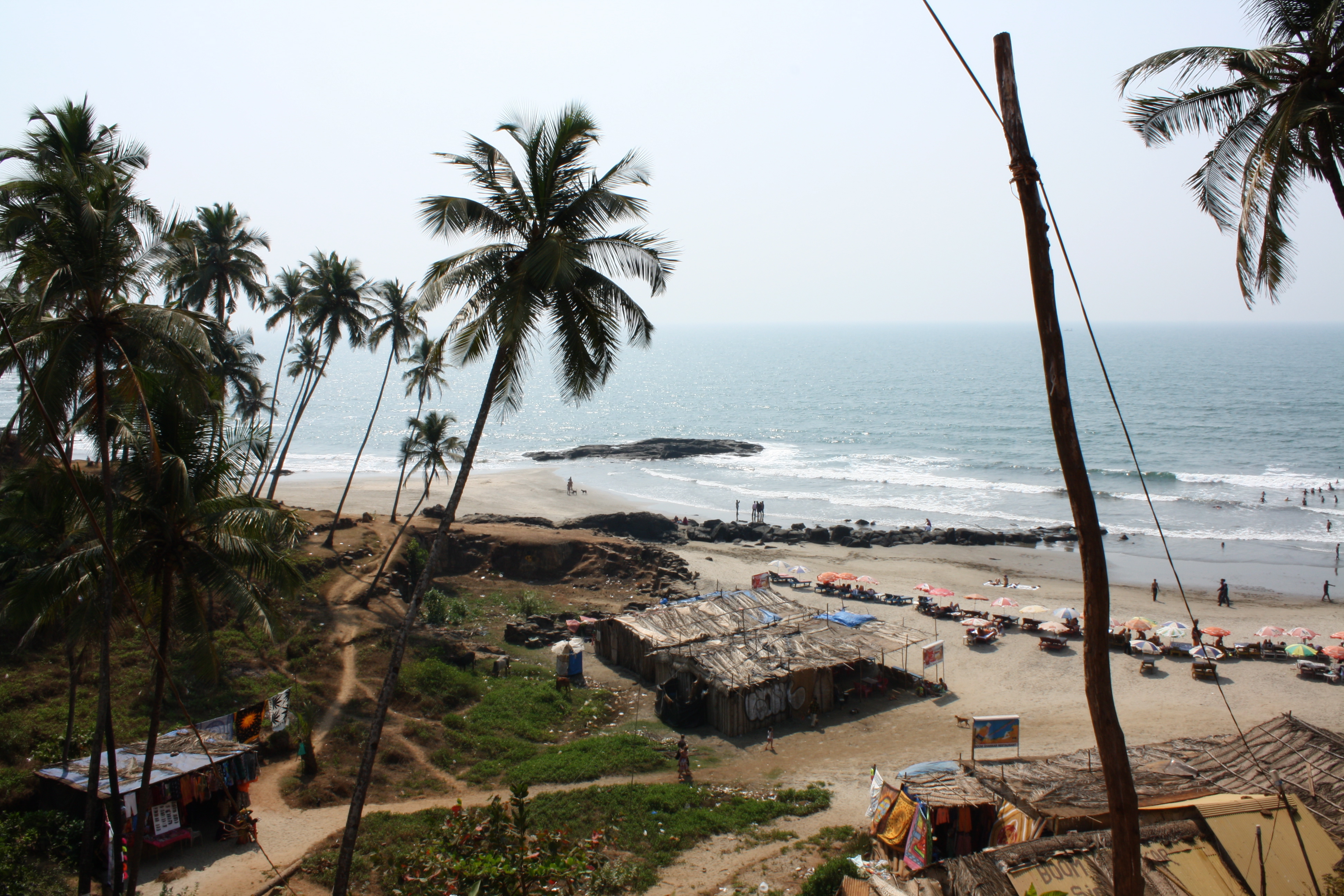 –The Wild West Challenge: A cowboy adventure through the wild west of the USA, from Hollywood to Las Vegas.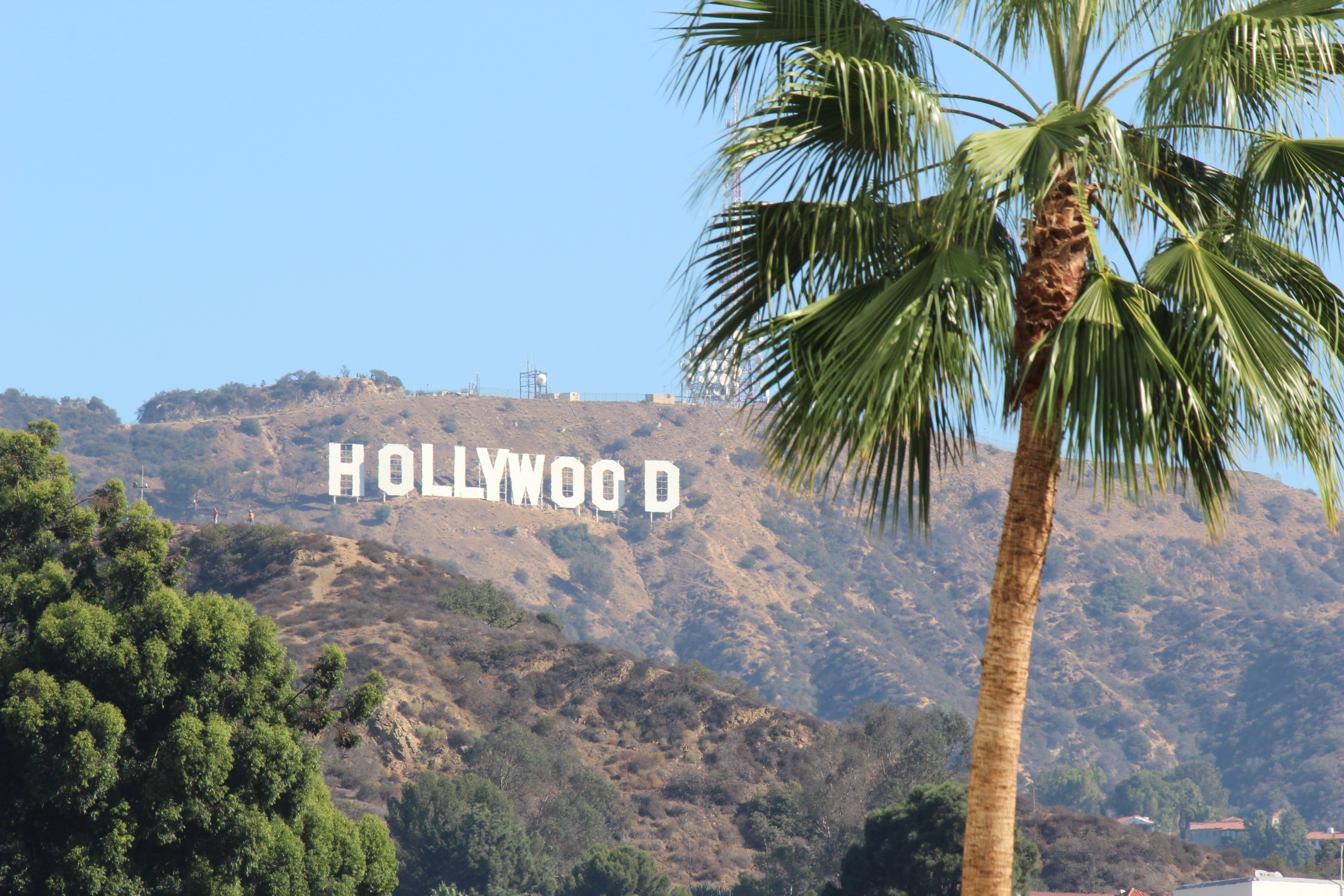 Your feet are itching to join the adventure but your friends just can't be convinced? Join our Facebook group for lonely adventurers and find your perfect team mates!
https://www.facebook.com/groups/1110228608990334/edit/
So now you have where and how, there is no excuse. Remember the offer is only valid until 31st March, so hurry up! Pick your favorite rally, gather your team, and go to live an adventure of a lifetime! All you have to do is to sign-up in time and the offer will automatically apply. *

http://www.travelscientists.com/10-years/
* Sign-up and payment of deposit required till March 31st, 2016.
Liked this story? Getting itchy feet to travel and find adventures? Then join us on the next
Caucasian Challenge
. Get a team together and let's see you at the starting line! If you want to join us in spirit, like us on
Facebook
or follow us on
Twitter
to keep up with our latest antics.