Combining the Great Balkan Ride and the Caucasian Challenge is this summer's ultimate adventure.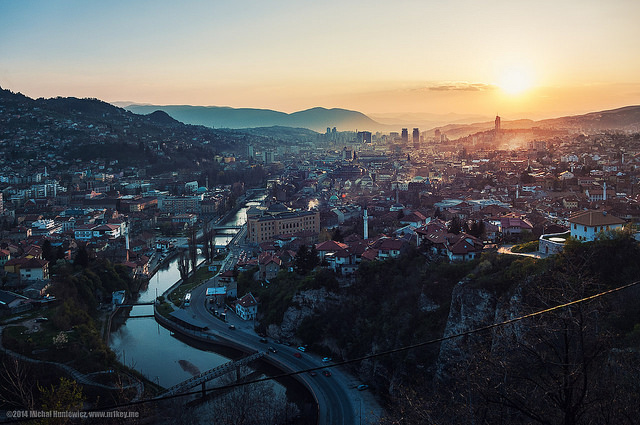 Our new adventure, the Great Balkan Ride, is sure to be a lot of fun: it features historic Sarajevo, undiscovered Albania, and ends on the beach in Greece. The Caucasian Challenge, celebrating its 10th anniversary this year, is also set to be an extraordinary adventure: from magnificent Istanbul to eclectic Yerevan, plus exploring Georgia's incredible variety and heading way off the beaten track in Armenia. If only there was a way to combine them, you might wonder? Well there is. Here's how:
Part 1: The Great Balkan Ride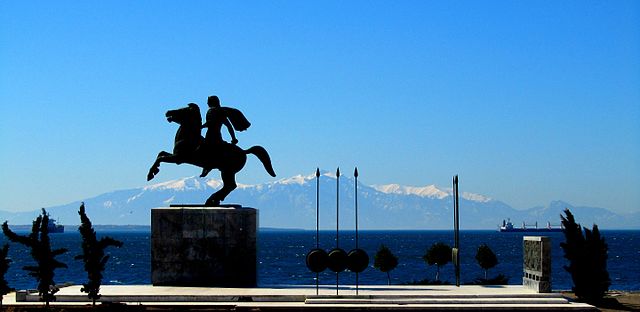 On August 5th 2017, the Great Balkan Ride sets off from Sarajevo, capital of Bosnia. Of course, the chances are that participants will have spent several days exploring this beautiful gem, and discovering its warm hospitality and dark history. From there, teams will visit the stunning landscapes of Northern Montenegro, staying in Zabljak, the highest town in the Balkans. Then, participants will have the chance to be surprised by Kosovo and Albania, two countries filled with unexpected beauty, and unparalleled generosity. The rally ends on August 12th, when teams reach Thessaloniki, Greece's second city.
Part 2: A Rest (Maybe)…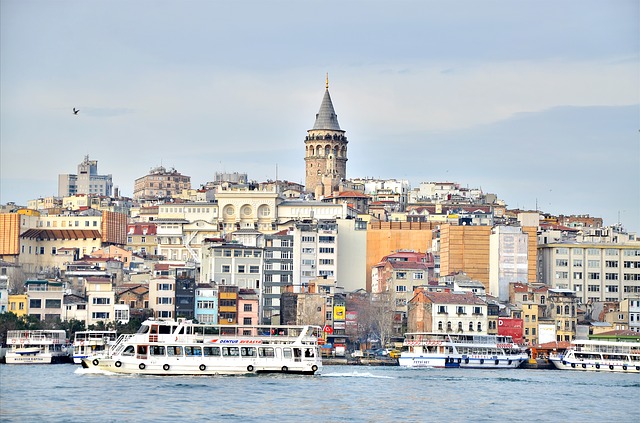 Between the Balkan and Caucasian challenges, if you choose to do both, you'll have several days to relax. It's less than a day's drive to Istanbul, leaving you plenty time to chill on the beach in Greece, or explore Istanbul, one of the world's great cities. Or, if you're really looking for an adventure, you'll have time to see more of Northern Greece, Western Turkey, or even Bulgaria.
Part 3: The Caucasian Challenge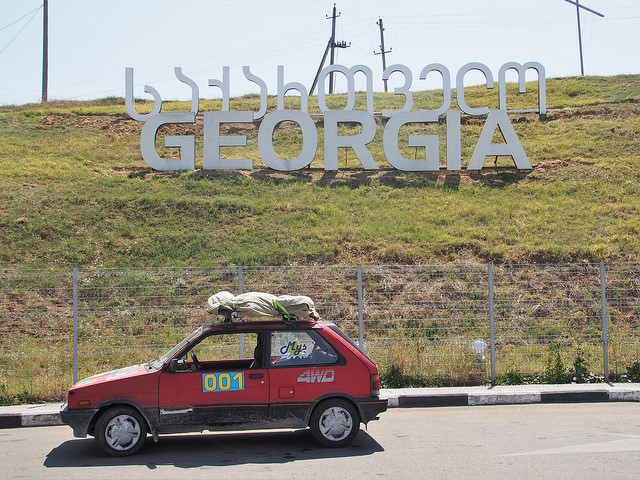 And then, on the 15th August, the Caucasian Challenge begins. Prepare for an early start from Istanbul, with two days drive (interrupted by a night partying by the Black Sea at Sinop Beach) before we reach the Caucasus. After that comes an odyssey of exploration through Georgia's countryside, mountains, and vibrant capital Tbilisi. We finish off by visiting Armenia, home to ancient monasteries, hearty feasts, and sweltering Yerevan. By the end of the double challenge, you will have visited at least eight countries (not counting disputed territories), driven thousands of miles (on all sorts of roads) and will undoubtedly have many stories to tell. We hope to see you this summer!

Liked this article? Getting itchy feet to travel and find adventures? Then join us on the next
Caucasian Challenge
. Get a team together and let's see you at the starting line! If you want to join us in spirit, like us on
Facebook
or follow us on
Twitter
and
Instagram
to keep up with our latest antics.