… that is Nagorno Karabakh Republic.
So what happened in the past days?
I couldn't ride the Zagor pass from Mestia to Ambrolauri as it was still closed for snow blocking the road. In mid-June it surprriised me but they said there was an avalanche that caused this so what else could I do than drive backwards which is the 2WD route for the teams without high ground clearance vehicles.
I spent the night in Ambrolauri, the town where the rally will finish. Reserved the hotel for August and next morning drove to Tbilisi with a stopover at Gori. After removing the huge Stalin statue from Gori main square last year now they removed the grand pedestal too. However a smaller Stalin statue still stands in the museum garden so if you want to take a photo with the big guy, you can do it!
I went to Tbilisi hostel to meet Gio but he suddenly left to India to do the banana business. This guy is unpredictable! so what about my chacha session?
Well, there was Badri, the manager in the absence of the owners, so we had a great time there drinking chacha, listening to music and chatting till 4AM. Tbilisi hostel is really like a hippy place. There were 2 families with children under 4 traveling around Eastern Europe and Asia.
Next day started a bit late for obvious reasons, after doing the rest of the work I was leaving Tbilisi at around 5PM.
I went as as far as Idjevan in Armenia as I knew a hotel there. Arriving after 11PM I only could do a small shopping and prepare my humble supper.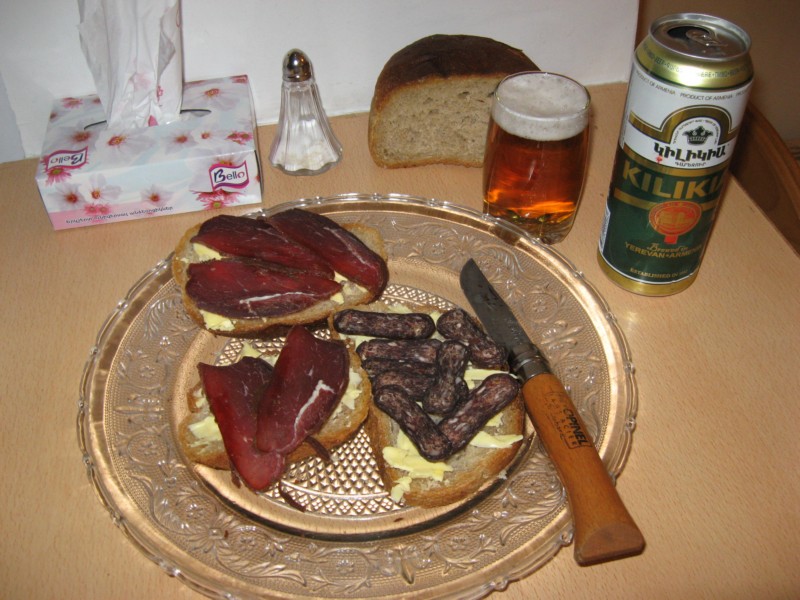 The road from Idjevan to Lake Sevan is another great mountain ride… we drive up to 2100 meters and don't ascent too much as the lake itself is at the altitude of 1940 meters. It was indeed a nice ride. Not easy to navigate though. Asking a local about the direction he said… "you just turn left, it's signposted"!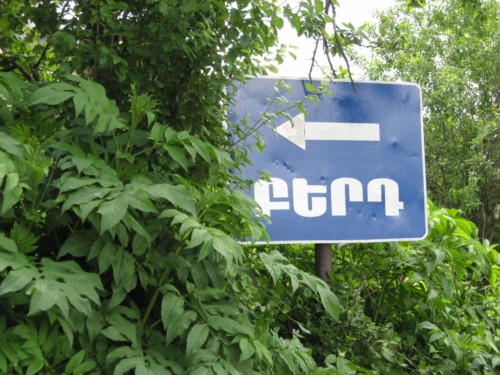 The task for the day was to find a good camping spot for the event. It's not as easy as it was before as the water level rises constantly in the past years so the sandy beaches disappeared. Anyhow, I found an OK place at the tip of the Artenish peninsula. A camp fire and some bottles of drinks and we'll have an awesome party. We just need to pray for a non-rainy day. And bring dry wood…
By the way: rain.
After Sevan I was driving towards Vardeniz, did some shopping for the remote road in Karabakh and headed the Sotk pass (2400 meters). There was a huge storm just ahead of me, luckily I stayed out of it. The road was actually white and covered with ice and huge black clouds could be seen above the pass…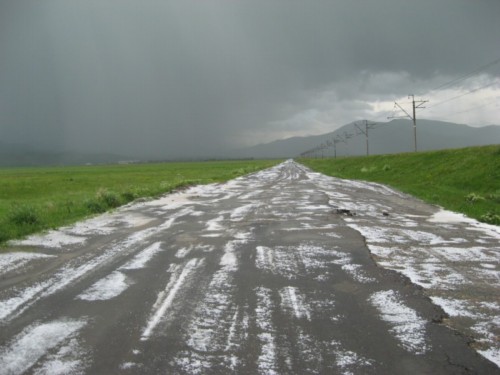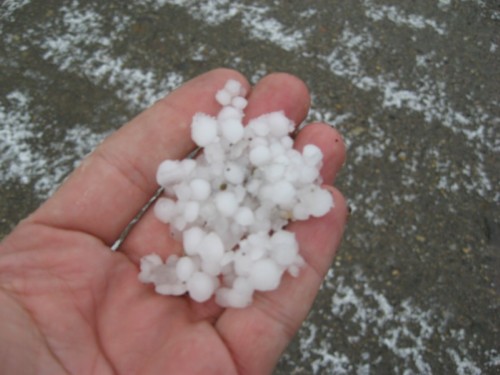 Also the temperature dropped significantly. Leaving Idjevan it was 27 and now….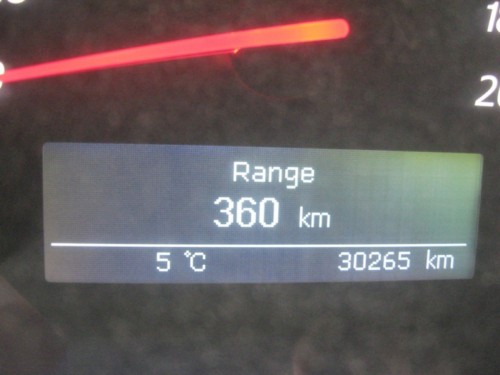 Driving through the Sotk pass I followed the rain and got some showers but nothing serious. It was indeed a long drive and got dark when I entered the narrow river valley.
I got to Vank hotel around 12 and I needed nothing else than some food and a beer… and an Armenian cognac. And sleep. The restaurant was closed, so I had some of my leftovers of the food I bought in Vardeniz, but the drinks were no problem 🙂
Ah… Vank is the most out of this world place. I think I'll write a complete post about this village. It deserves it.