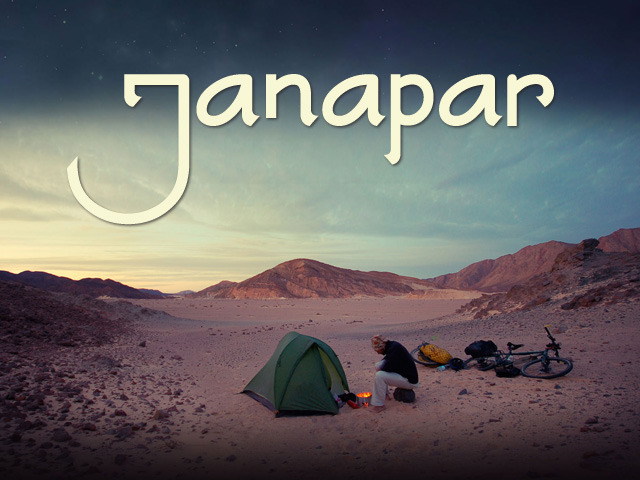 Four years, three continents, a man on a bicycle – and a girl. A true story of love & adventure.
23-year-old Englishman Tom Allen is all set for a successful career, but he finds himself persisted by the question of our time: isn't there more to life than this? Leaving it all behind, Tom sets off on the ultimate quest for freedom.
For the next 12,000 miles, with neither maps nor guidebooks, Tom films the unfolding of his dream. But the journey takes an unlikely detour when he falls in love with an Iranian-Armenian girl.
Filmed over four years with cinematic ambition, Janapar — named after the Armenian word for journey — is an honest and life-affirming tale of finding what you're looking for when you least expect it.
Watch Janapar HERE