Rental

How 'bout simply landing in Budapest with a suitcase and a sleeping bag one night before the start?
We know some of you won't have the time to bother with buying a car just for the rally then try to figure out how to sell it after the event.
Maybe you come from a distant corner of the World and you only want to enjoy the challenge without taking care of preparations and thinking of what to do with the car after the rally.
Making your life easier we offer you our fully equipped expedition vehicles available for rental from February 2011.
Two 4×4 cars available, both with the same specifications (one with A/C):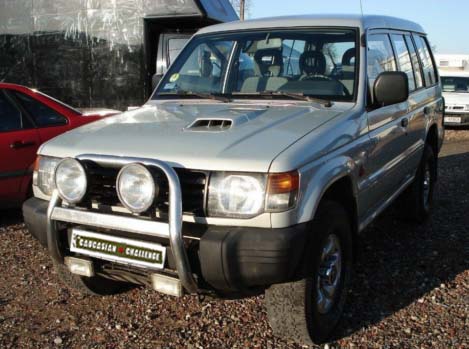 Mitsubishi Pajero 4×4
2.8 TD, long wheelbase
left hand drive
5 door
manual shift
92 kW, 125 HP
ABS, power mirrors, power steering, central locking, airbag, radio/CD player
Gears for the car:
jerry cans (for fuel and for water)

hi-jack

tow rope

spare wheel

toolbox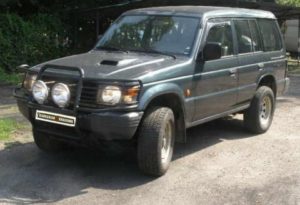 And for the team:
tents (2 second pop-up tent/person)
self-inflatable matresses
camping table and chairs
gas stove with gas cartidges
12-to-230 Volt  inverter
PMR radio
The cars can be dropped off at the finish so if you prefer flying out from Yerevan, go for it!
We currently have 0 of the above cars available for the Caucasian Challenge 2011.
Don't worry, if you need a vehicle we'll find one for you, just contact us.

BIKES FOR RENTAL – COME BACK SOON FOR DEAILS!