Financial

Part of a challenge is that nothing should stand in your way. That includes the cost of the adventure. To keep people with all kinds of budgets participating in the Caucasian Challenge, we've tried to keep costs low, find sponsors and provide low-cost alternatives for necessary expenses.
Registration fees for The Caucasian Challenge 2014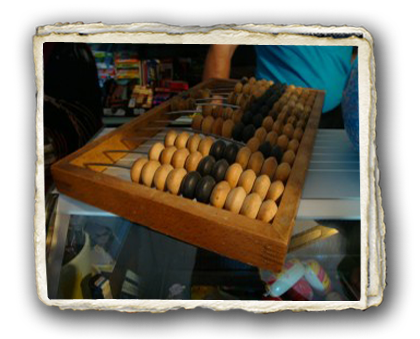 Categories

Before

November 30, 2013

Between

Nov. 30 2013 and March. 31, 2014

After

March 31, 2013

Touring

(per person)

€ 480

€ 580

€ 680

Extreme (per person)

€ 300

€ 330

€ 360

Bike

(per person)

€ 300

€ 330

€ 360
Registration will be closed latest on July 15, 2014 or when all the places are taken!
What does registration
cover

?

First: the right to participate in the Caucasian Challenge. This means there's no hiding your friends in the trunk to avoid an extra registration fee.
Information about visas and all other paperwork.
Government permits & recommendations, where applicable.
Essential and hard-to-find maps.
A custom road book that guides you on all aspects of the journey
Official rally gear (clothing and accessories)
Coordination of charity events
Launch party on Sinop Beach
Finishers party in Yerevan
Organization team located in Budapest available to assist with all questions and issues that arise pre-event.
Not covered by the registration fee:
Accommodation

We'll offer a hotel package for the whole length of the trip (around 300 Euros per person), a real bargain. Alternatively you can choose where you wish to spend the night, we try to provide alternatives where possible.

Visas

. 1 or 2 for most passports, all on spot, no pre-arrangement needed.

Fuel

, insurance, highway tolls, repairs, everything to get your vehicle move forward.

Food and drinks

. Can be canned food on a camping stove or fancy restaurants or anything in between. Meals are pretty cheap in all countries though.

Travel insurance

. You know if you get one or not.
How much money do I need to do this?
That depends on what you choose for accommodations, the fuel-efficiency of your vehicle, ,what you want to eat and drink along the way and many other things of course.
To help make this less abstract we've put together a table of high and low range options for a team of two (see below).
You can make it even cheaper if you want to, a 3rd or 4th team member is a a good solution for cost saving (on petrol, etc).
Costs
Low(er) budget for 2
High(er) budget

for 2




Visa

30 €

30 €

Vehicle insurance

50 €

50 €

Petrol

480 €

700 €

Highway toll

30 €

30 €

Accommodation

650 €

850 €

Eats

(no booze included)

200 €

350 €

Car repairs

150 €

300 €

Bribes

40 €

40 €

Total
1,630 €
2,350 €
It's also important to have some reserve cash in case of emergency, since not all countries are required to save your ass if you can't pay for it on the spot. We'd ballpark it at around 2,000 Euros for the team.